Regular price
$92.00
Sale price
$129.99
Unit price
per
Sale
Sold out
View full details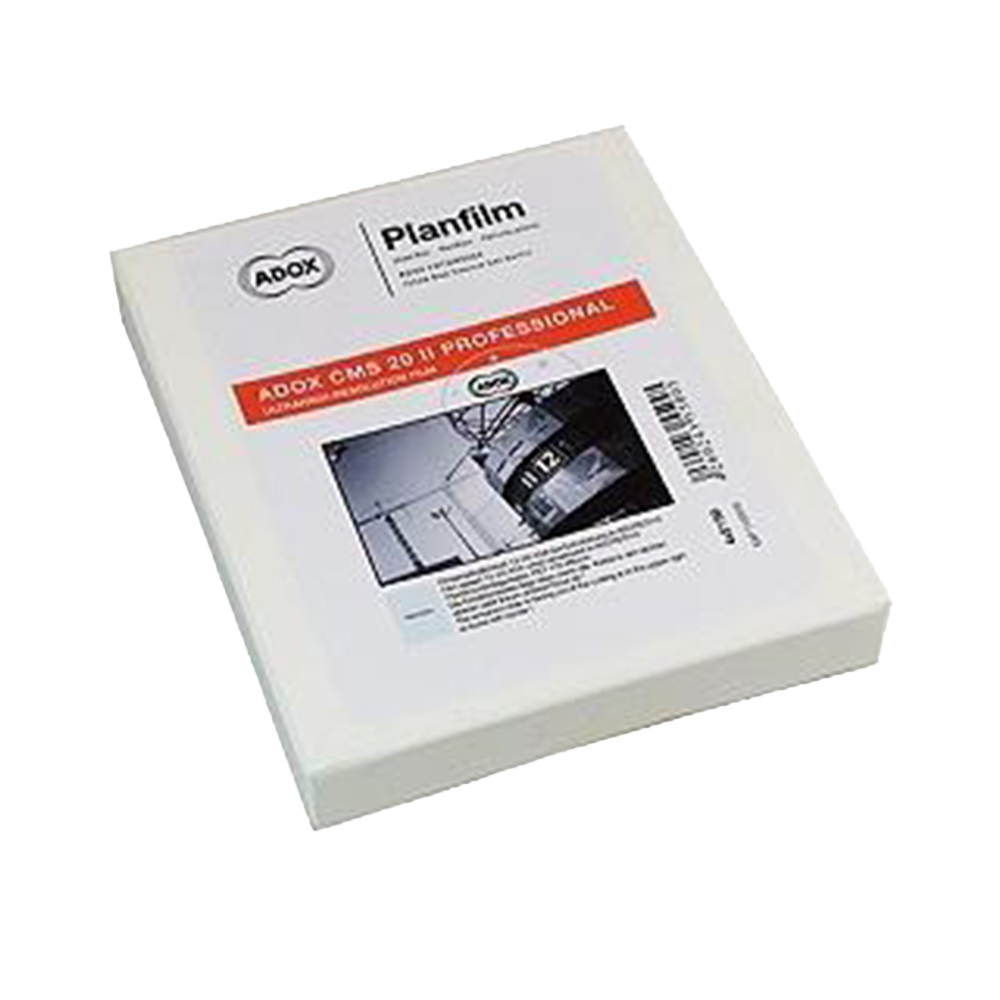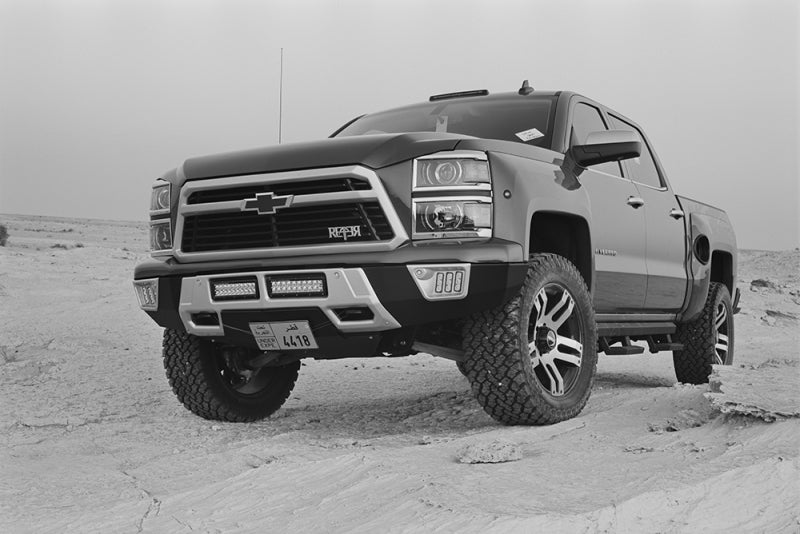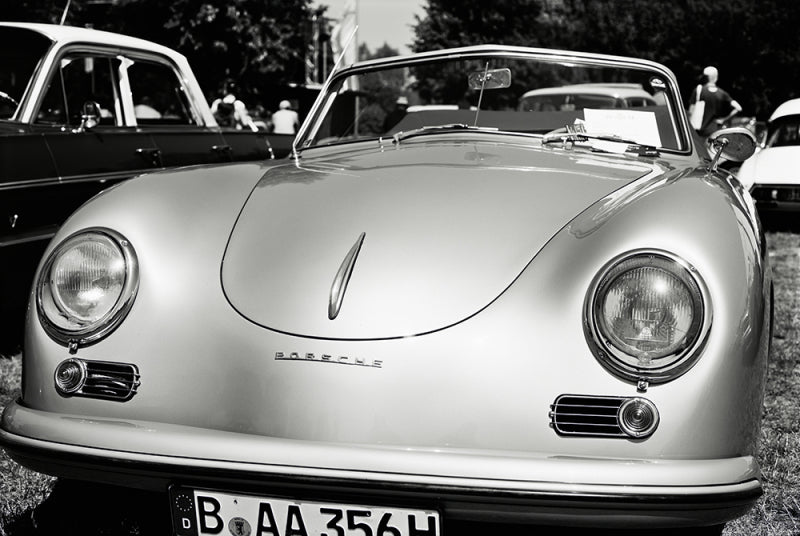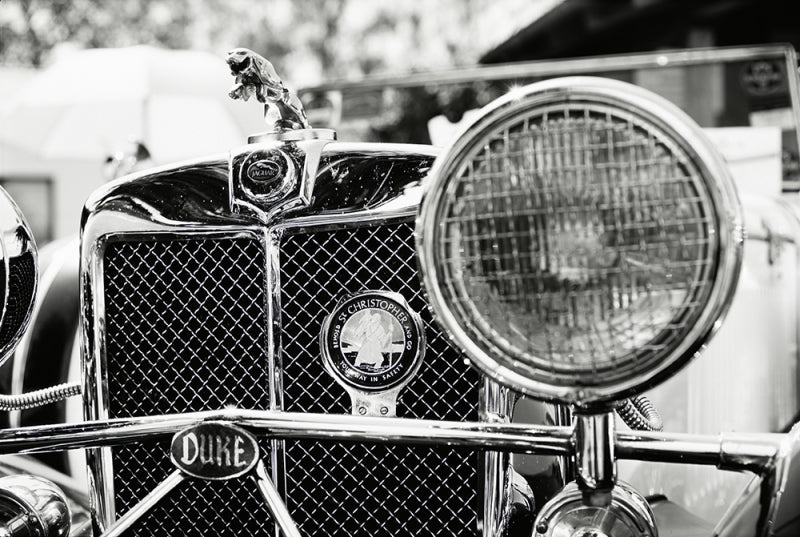 About this product
ADOX produces films, photo papers and chemistry since 1860 for the traditional analog photography. This makes ADOX the oldest brand for photochemical products in the world.ADOX films, photo papers and chemistry are hand-made in factories in Berlin, Germany and Marly, Switzerland.
Adox CMS II ISO 20 is the one of the sharpest, most fine grain films available. If used in pictorial photography the film achieves ISO 12 to 20 when used with Adotech II developer. The film achieves grain free enlargements of up to 8 feet diagonally. This equals to about 500 megapixels in a digital camera. This is due to the special monodisperse ultra high resolution emulsion of the film.
Adox CMS 20 has an orthopanchromatic sensitization which differentiates perfectly between colors. So there's no need to use a green filter for portrait photography. When used with Adotech II developer, this film produces perfect halftones and creates images no one would possibly believe to have been made with film.
The film's base is totally transparent making it possible to reverse it and use it as an ultra-high resolution slide film with extreme projecting possibilities.
In order to achieve this, develop the film in Adotech II and then develop in a reversal process. If developed in Adotech II you can expose CMS 20 to ISO 20 and get images with perfect halftones. In low contrast situations and with prolonged developing times the achievable speed increases to up to ISO 32.
Features
Ultra-High Resolution Film
25 Sheets
AHU antihalation layer guarantees sharpness yet preventing any halation effect
Must be developed with Adotech II developer
Note: Adox CMS II 20 35mm must be developed with Adotech CMS II developer and does not work with the previous version of this developer Adotech CMS.
Additional photos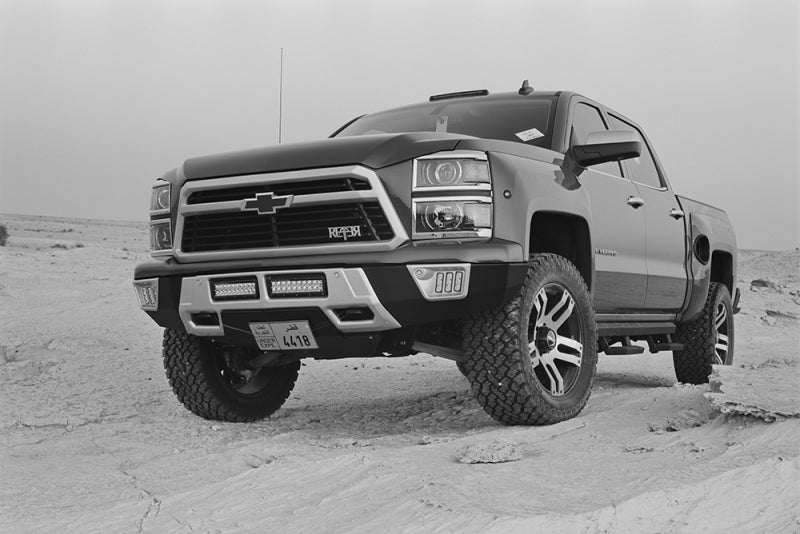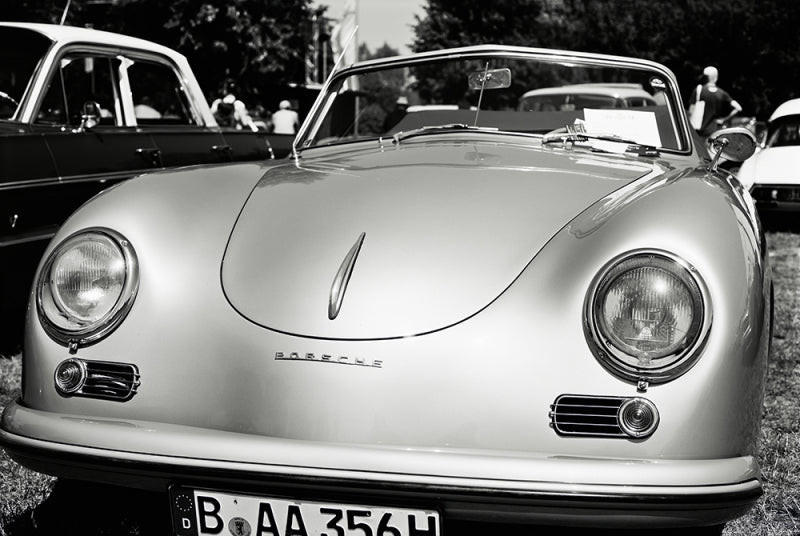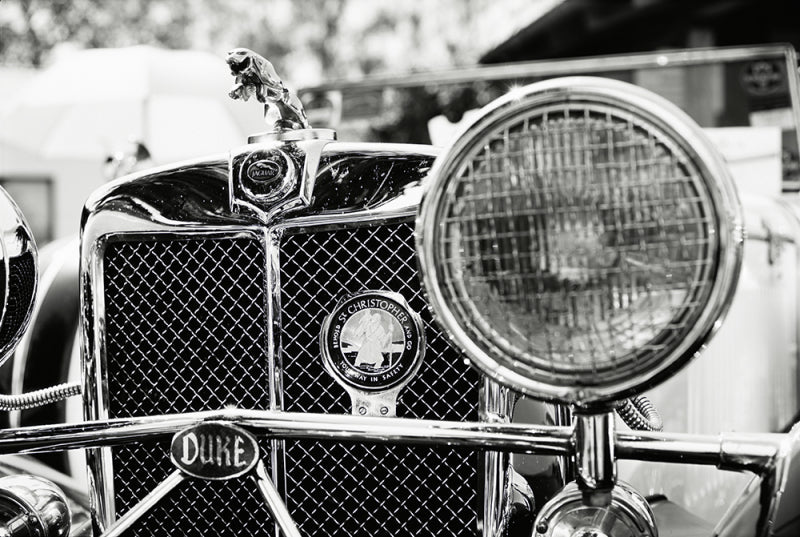 Choosing a selection results in a full page refresh.
Opens in a new window.