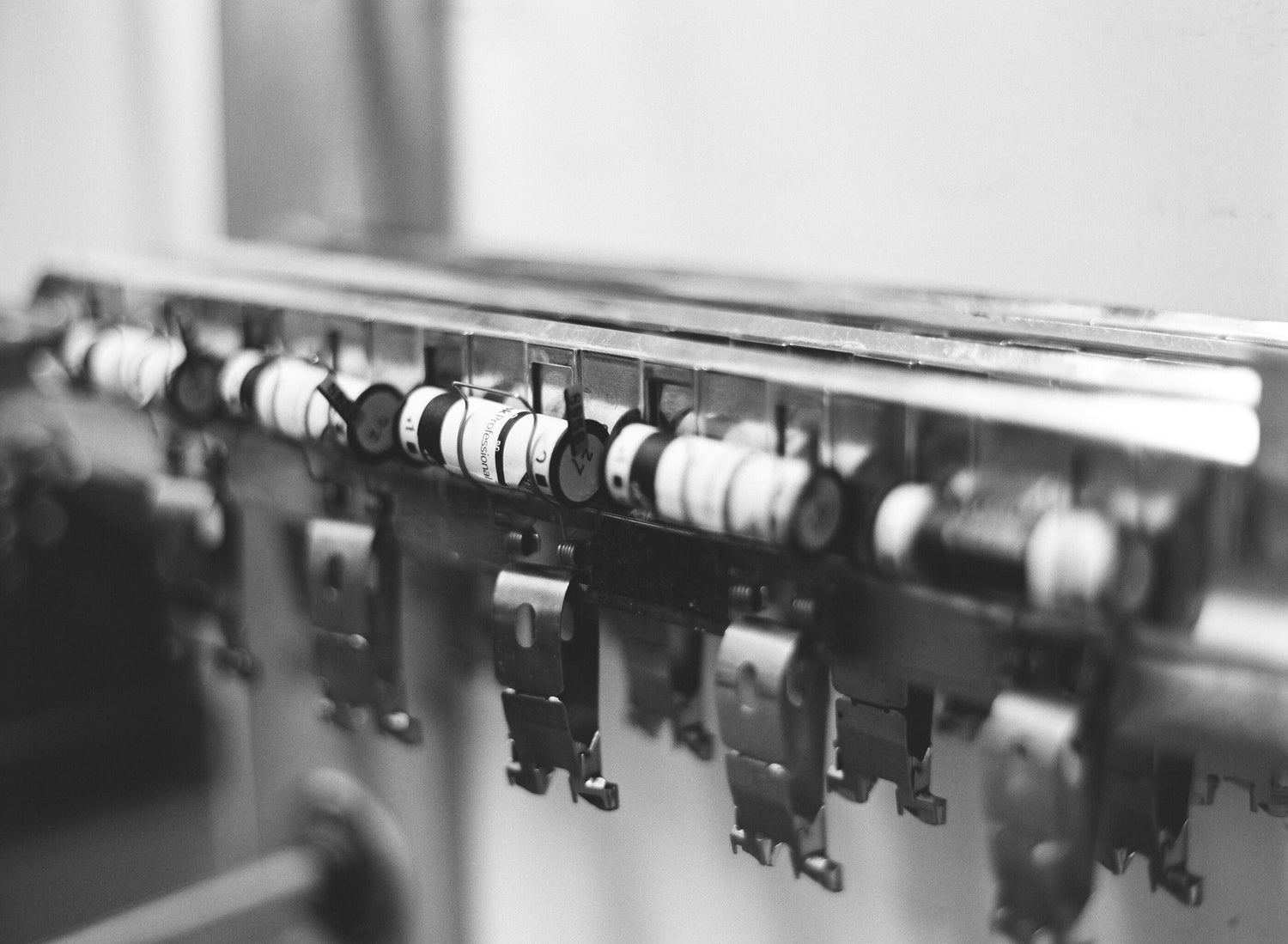 Film Developing
You only have one chance to develop film—it is the data, the score, and the information source for all your imagery. Let's do it right every time.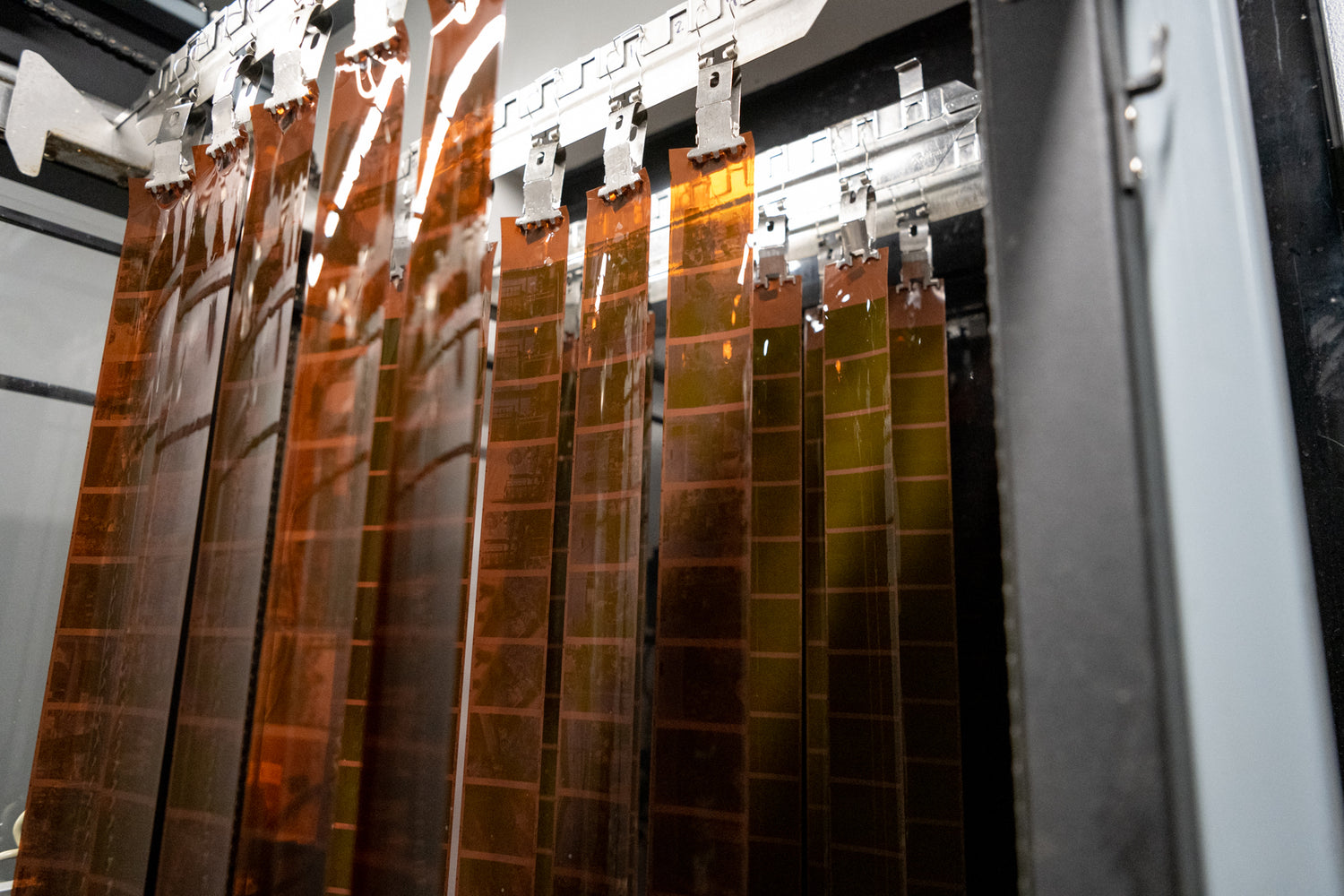 Dip & Dunk Processing
Your film is developed by hanging it from racks and dipping it into tanks—nothing is touching it but the processing chemistry. That's how Richard delivers uniform development and protects your film from tears, scratches, and more.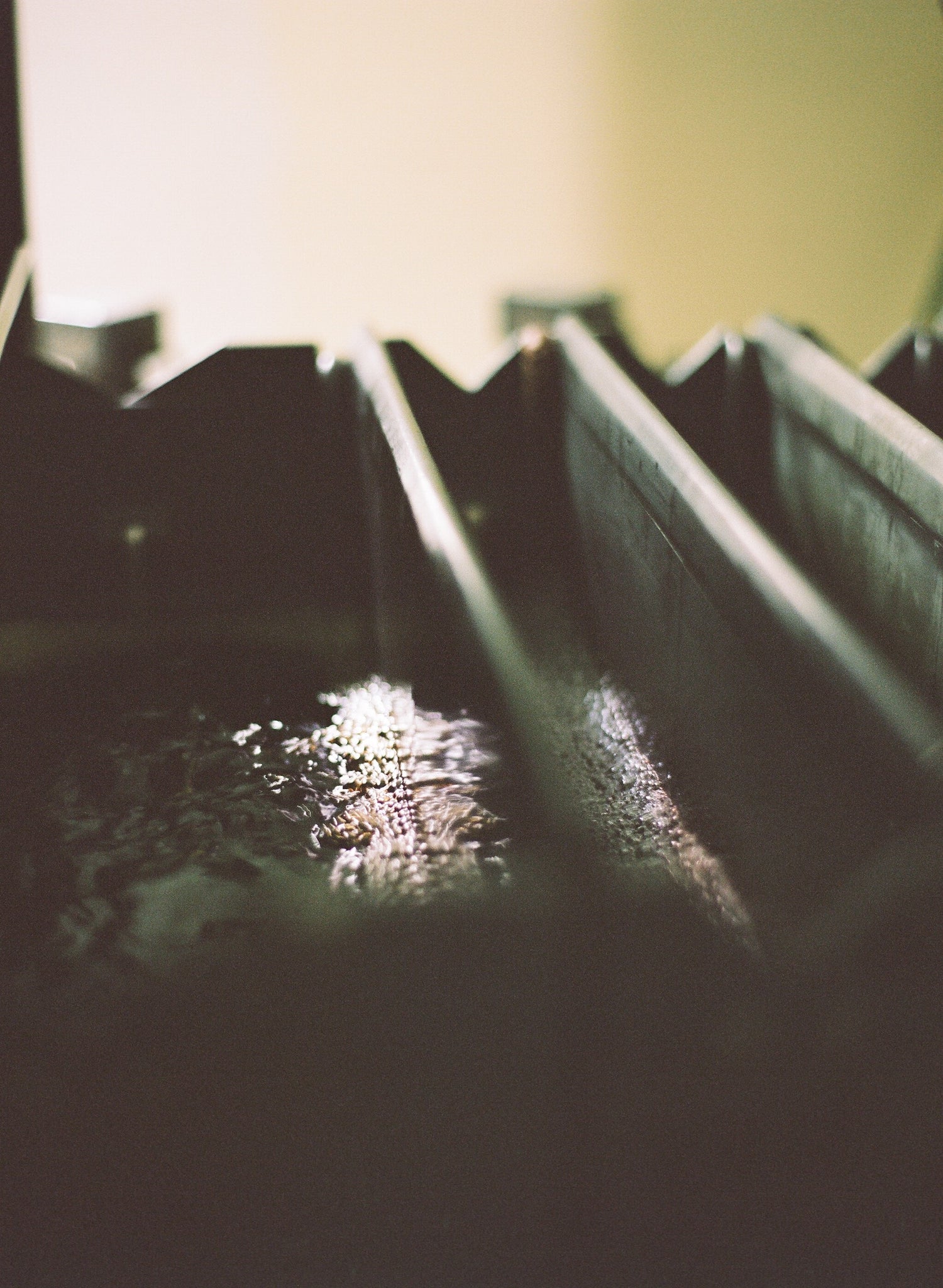 Precise Chemistry
Richard guarantees quality by tightly controlling temperature, PH, color balance, and using de-ionized water. By closely monitoring how much chemistry is used during development and then precisely replenish it, we get consistent results and less waste.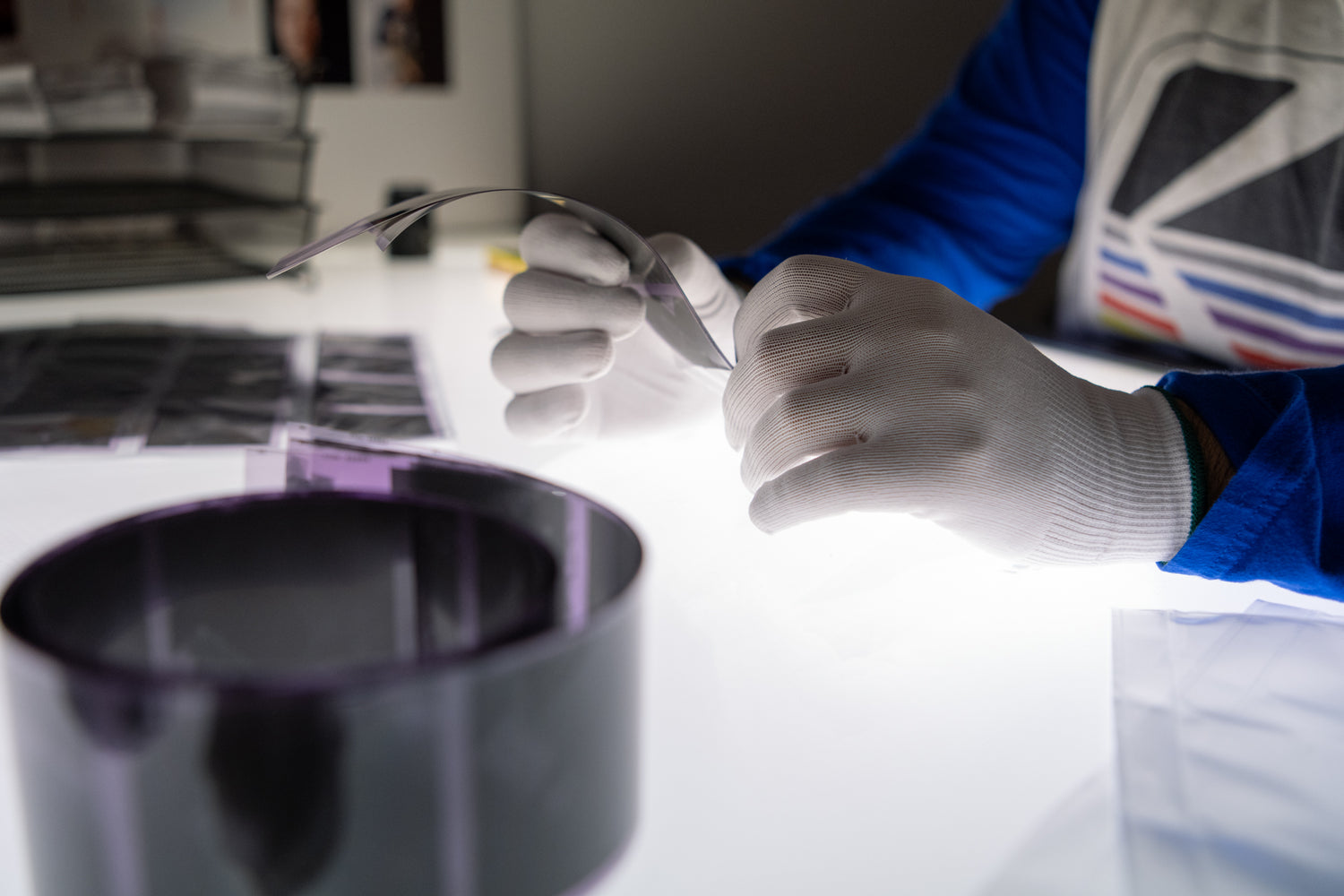 Lab Mastery
After 50 years in business (and surviving the digital photography boom), our team is built on hundreds of years of collective experience. We've seen just about everything, so we're ready for anything.
Film Developing Prices
Film Size
C41
Black & White
E6
135
$10.00
$10.00
$17.99
120
$10.00
$10.00
$17.99
220
$13.49
$13.49
$21.99
110
$10.00
$10.00
$17.99
4x5
$5.49
$5.49
8x10
$7.49
$10.49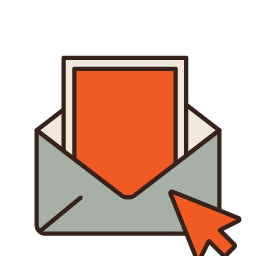 Add Scans!
Get digital image files of your film photos for sharing online and printing! Our team of experts will scan your images, color correct each and every frame, and deliver them to your inbox.
How to Send Film
It's easy. Whether you're sending in 2 rolls or 200 rolls, at Richard Photo Lab you'll get great service either way. We'll email you as soon as your package arrives, along with order details information.
Order Online

Create your order, see your total, and print your packing slip online.

Send to Richard

21515 Centre Pointe Pkwy,
Santa Clarita, CA 91350