The best way to keep photographic or fine art prints smooth & pristine inside a frame! Or, bring dimension to prints while staying cost-effective. Two different mounting options are available to turn any print into a masterpiece!
Available sizes: 3.5x5 - 30x40
Turnaround time: 3 business days
View full details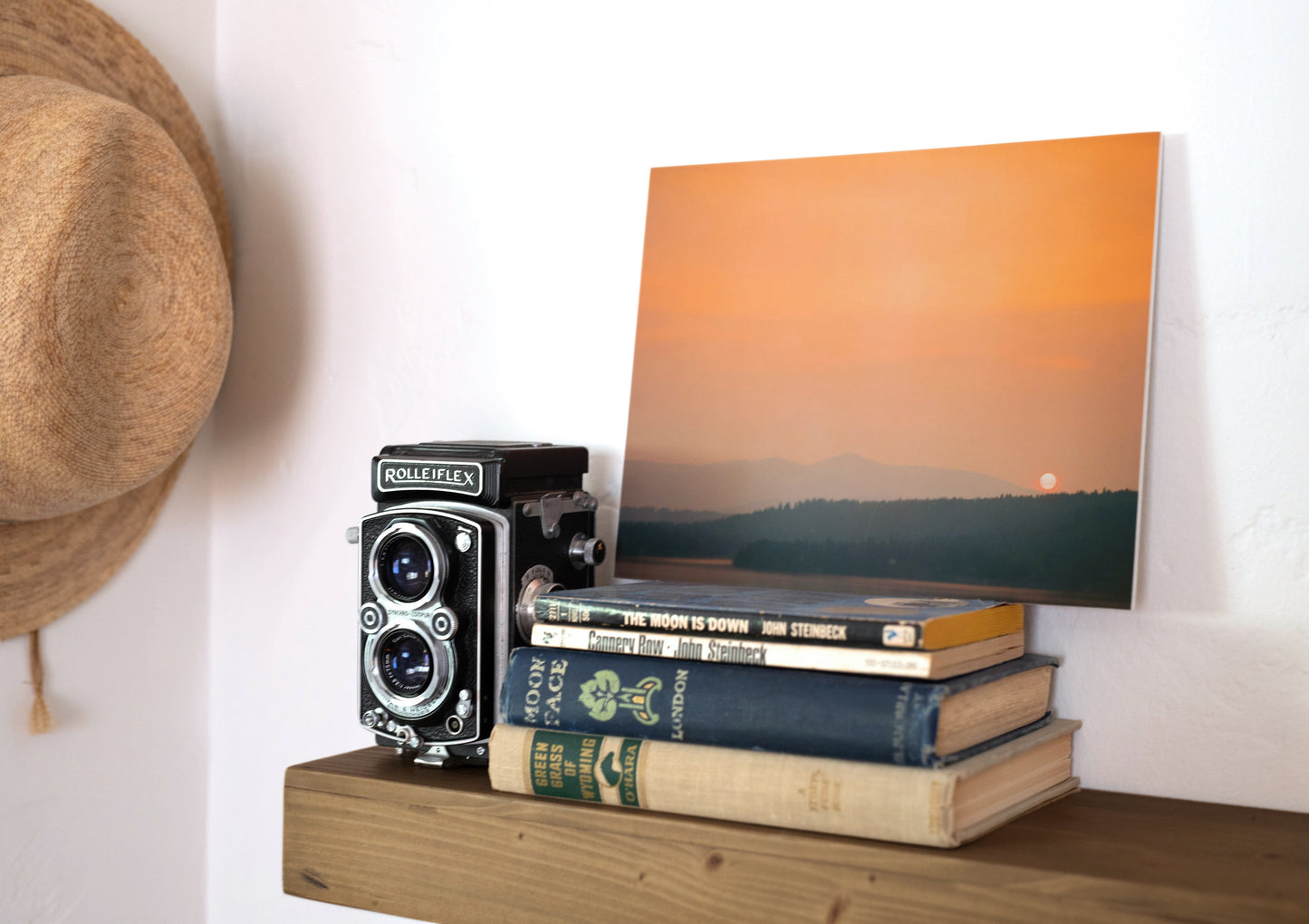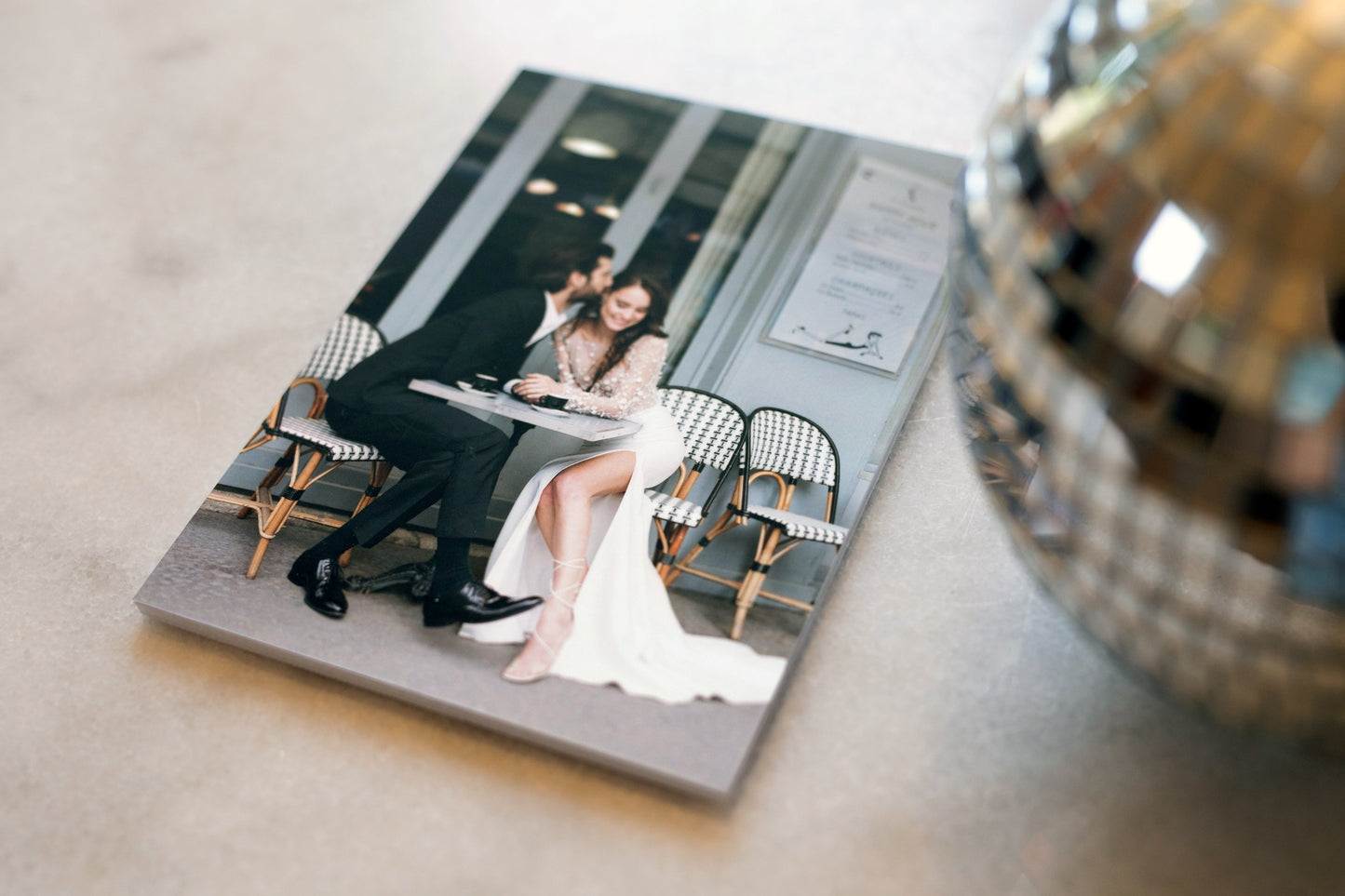 Additional Options
.080 Styrene:A white plastic mount, just under 3/32" thick; less prone to damage and unaffected by moisture-variations in the air.

3⁄16" Foam Core:Thick and lightweight, suitable for small and large prints.
Create beautiful displays with our expert Mounting Services