Matted prints are ready-to-frame photographic or fine art prints! Mounted on foam core and featuring a smooth, bright white mat. Choose from 13 standard frame sizes with a huge range of opening sizes.
Available sizes: 5x7 - 30x40
Turnaround time: 4 business days
View full details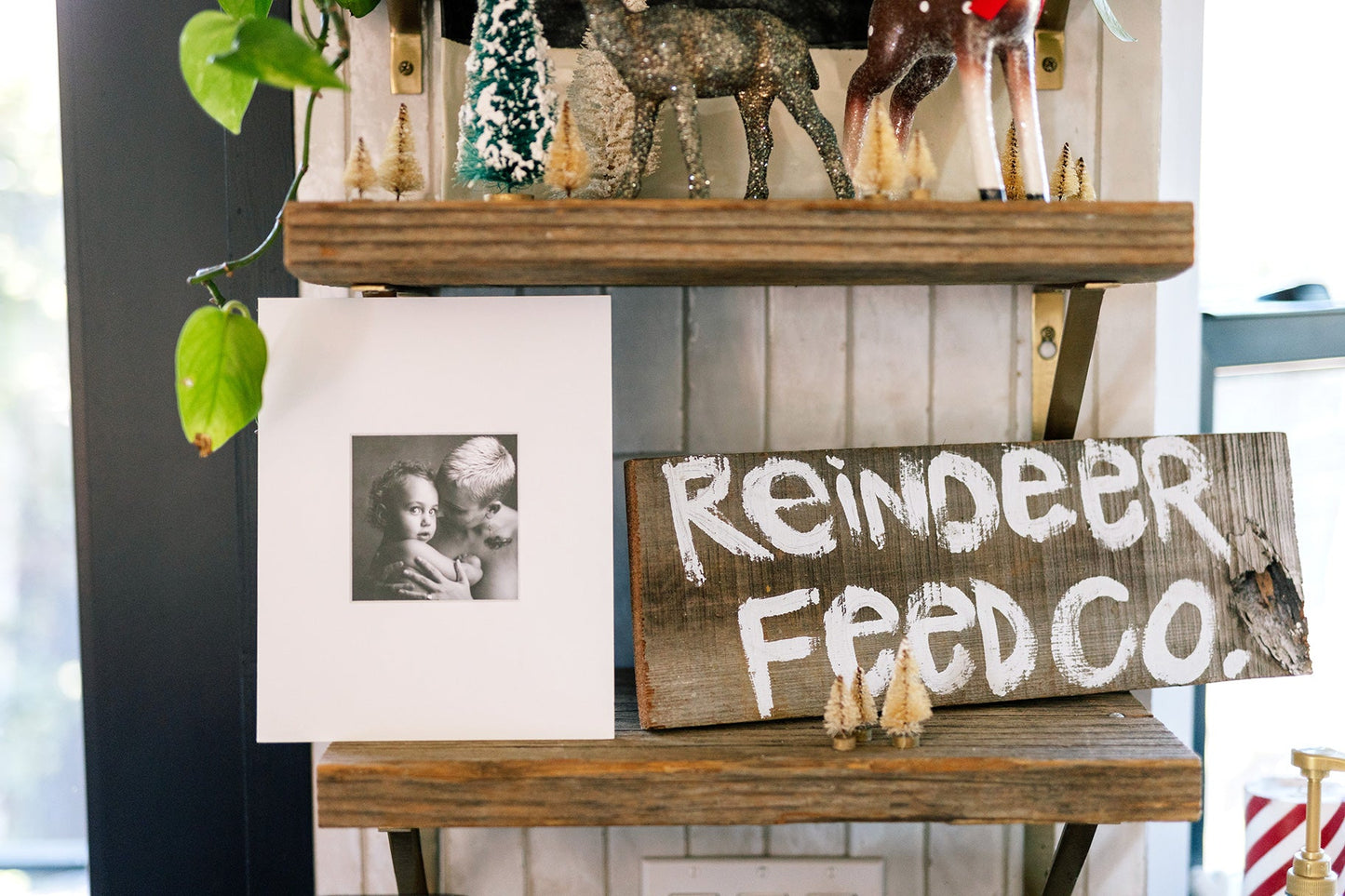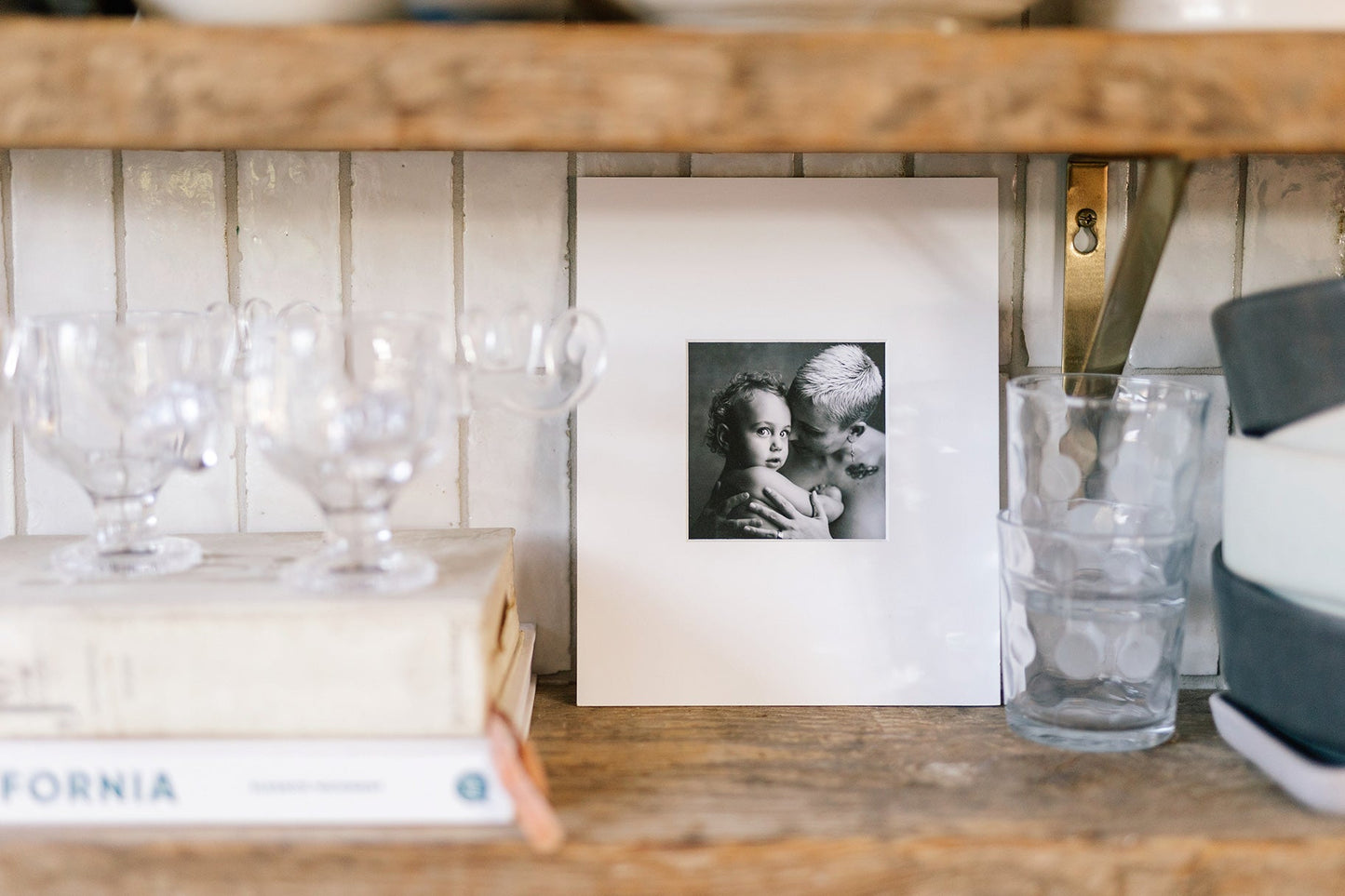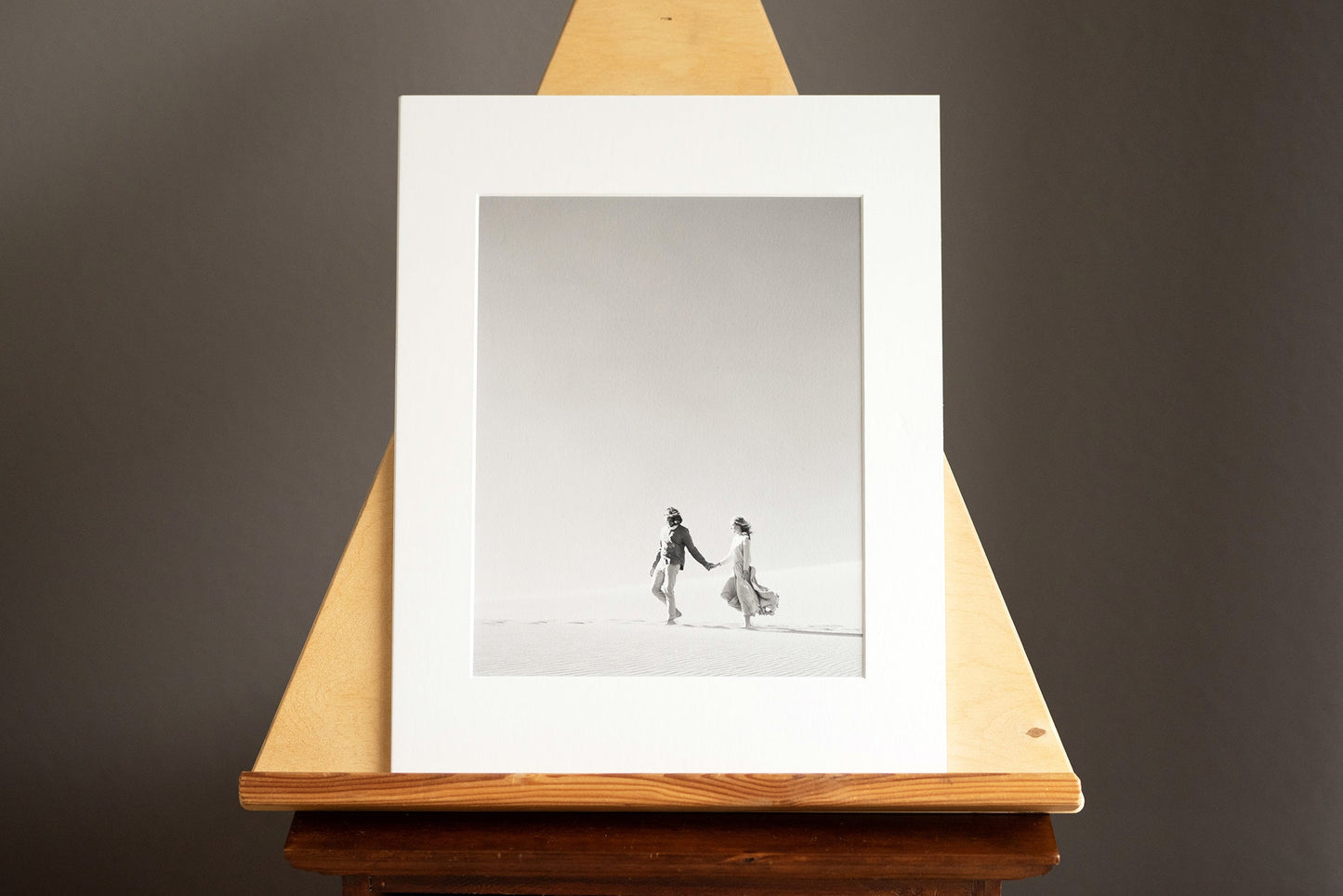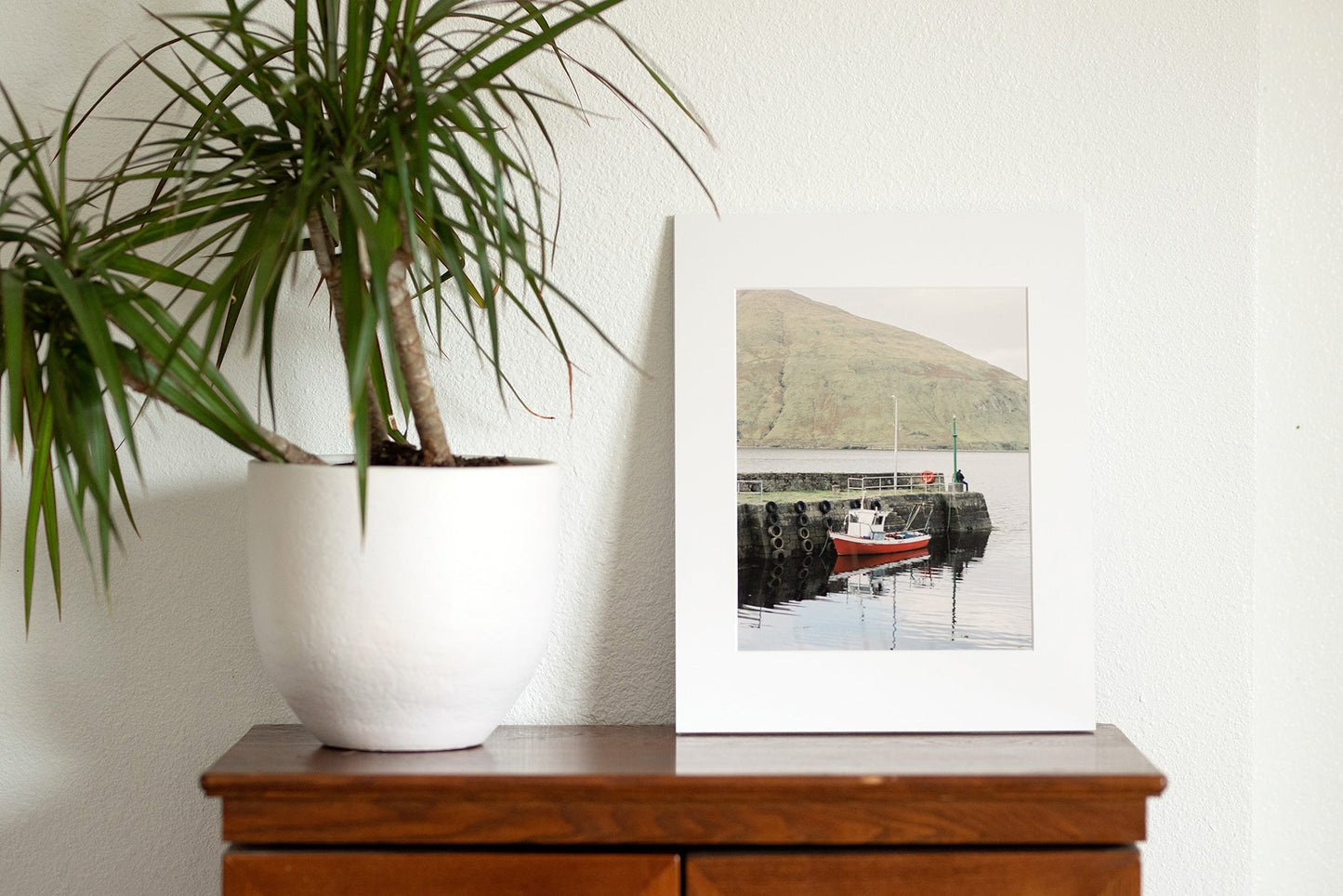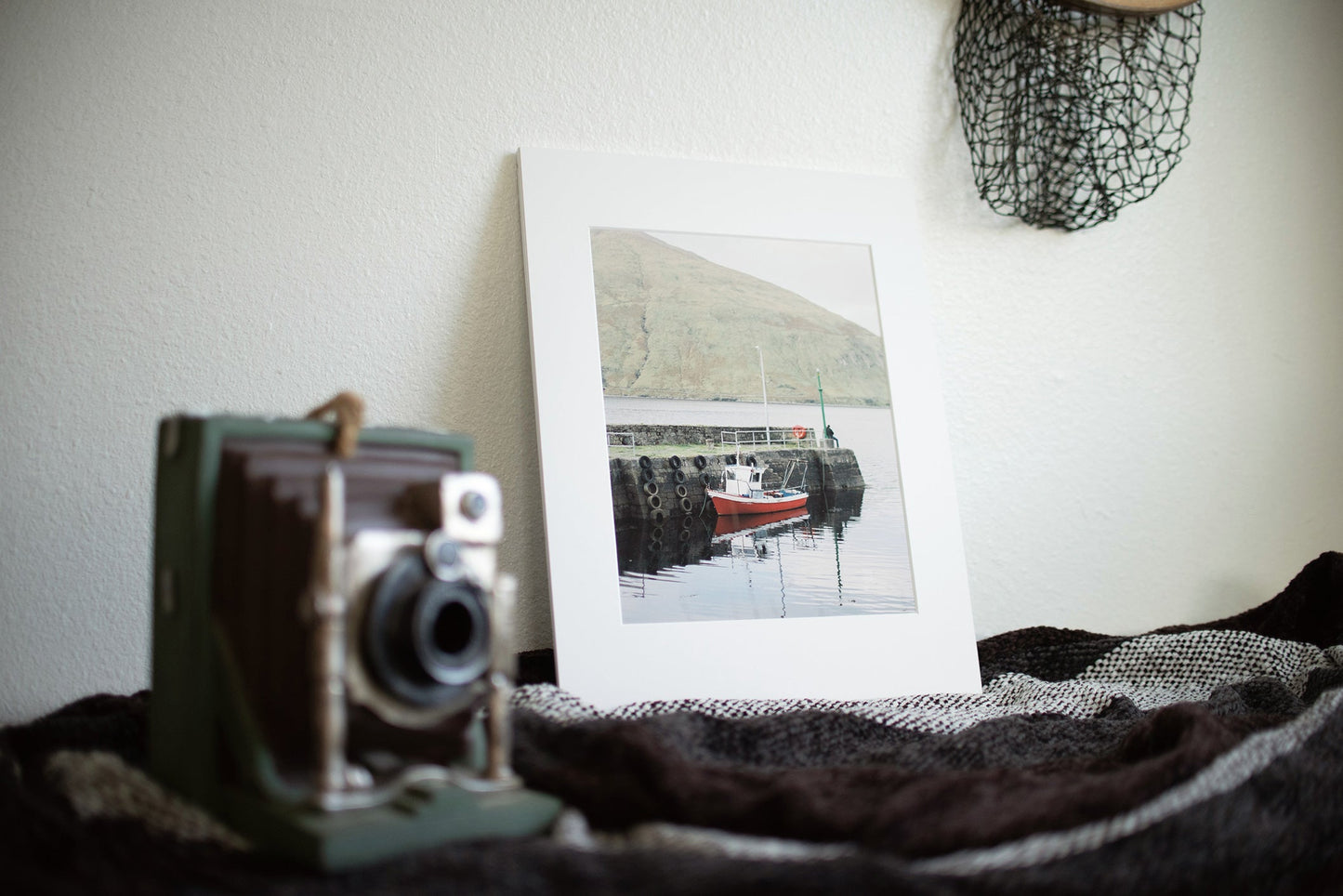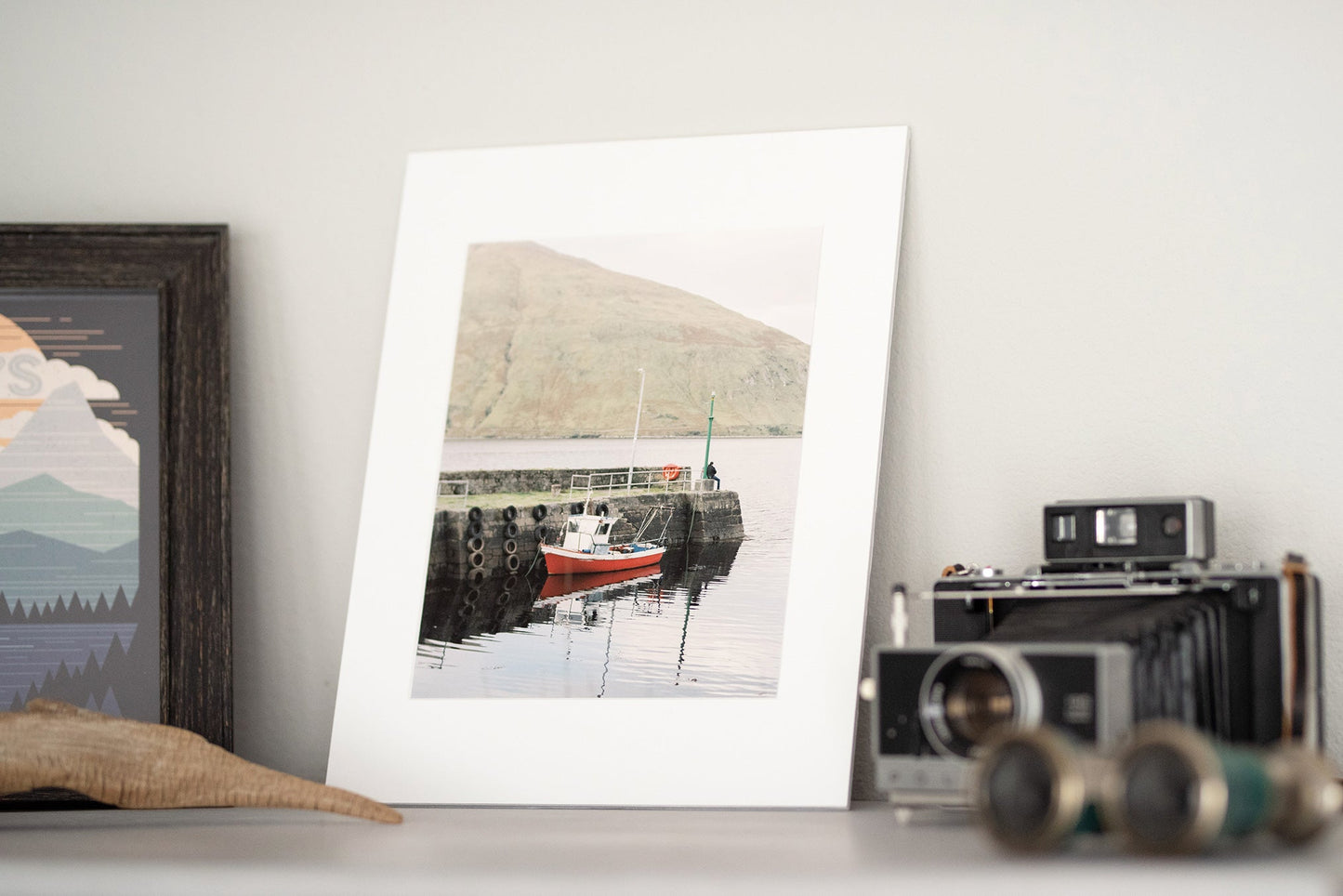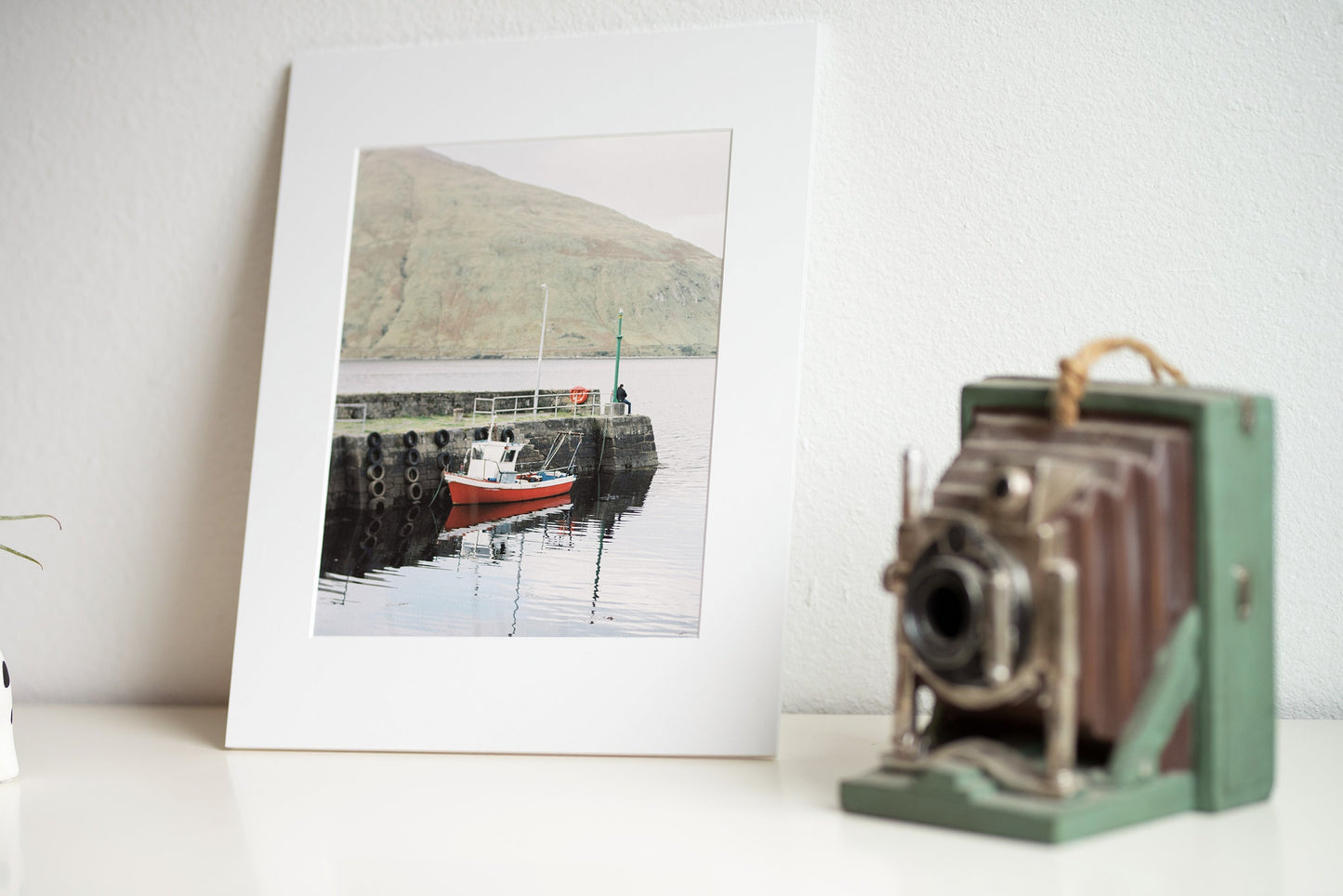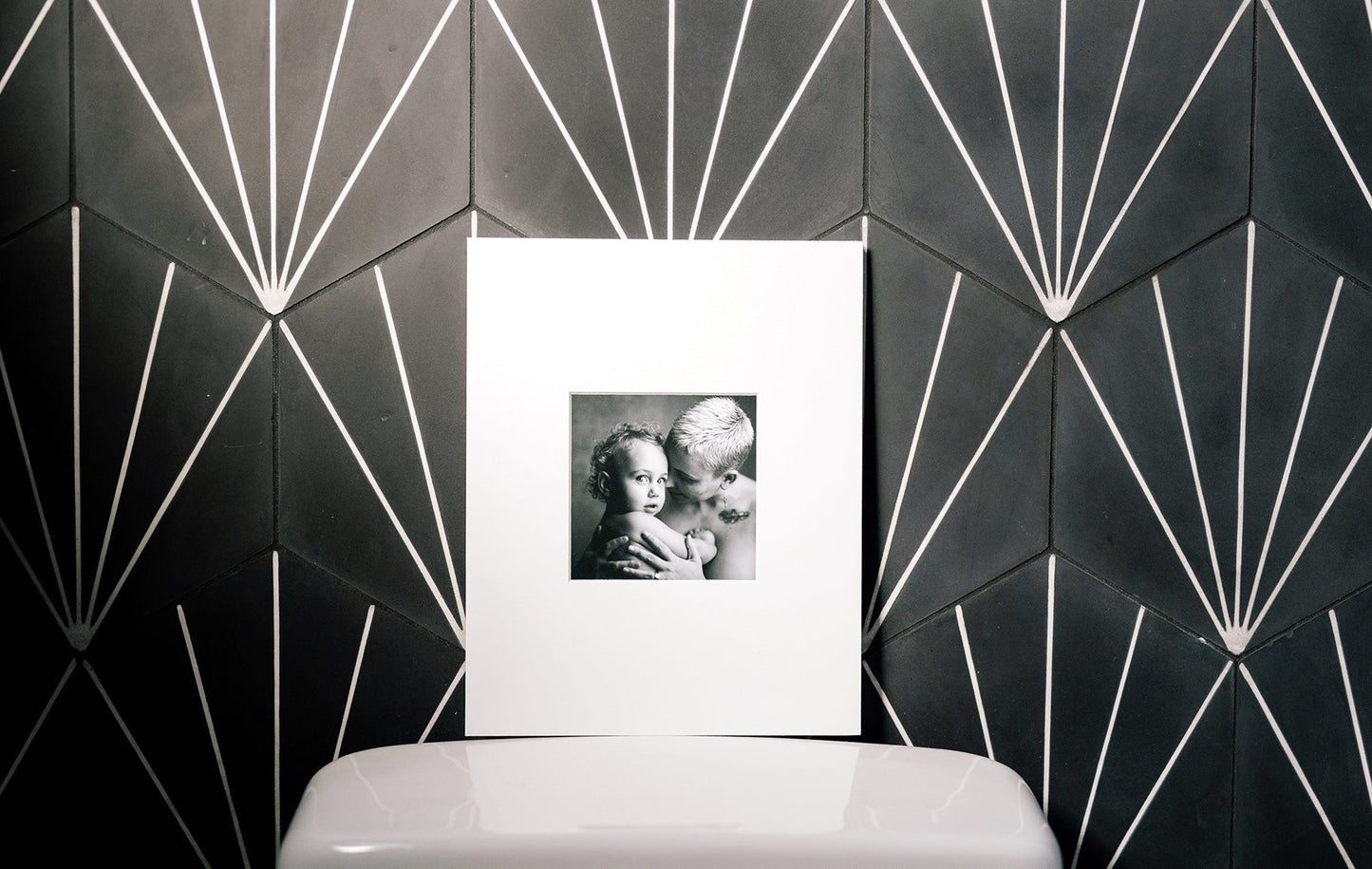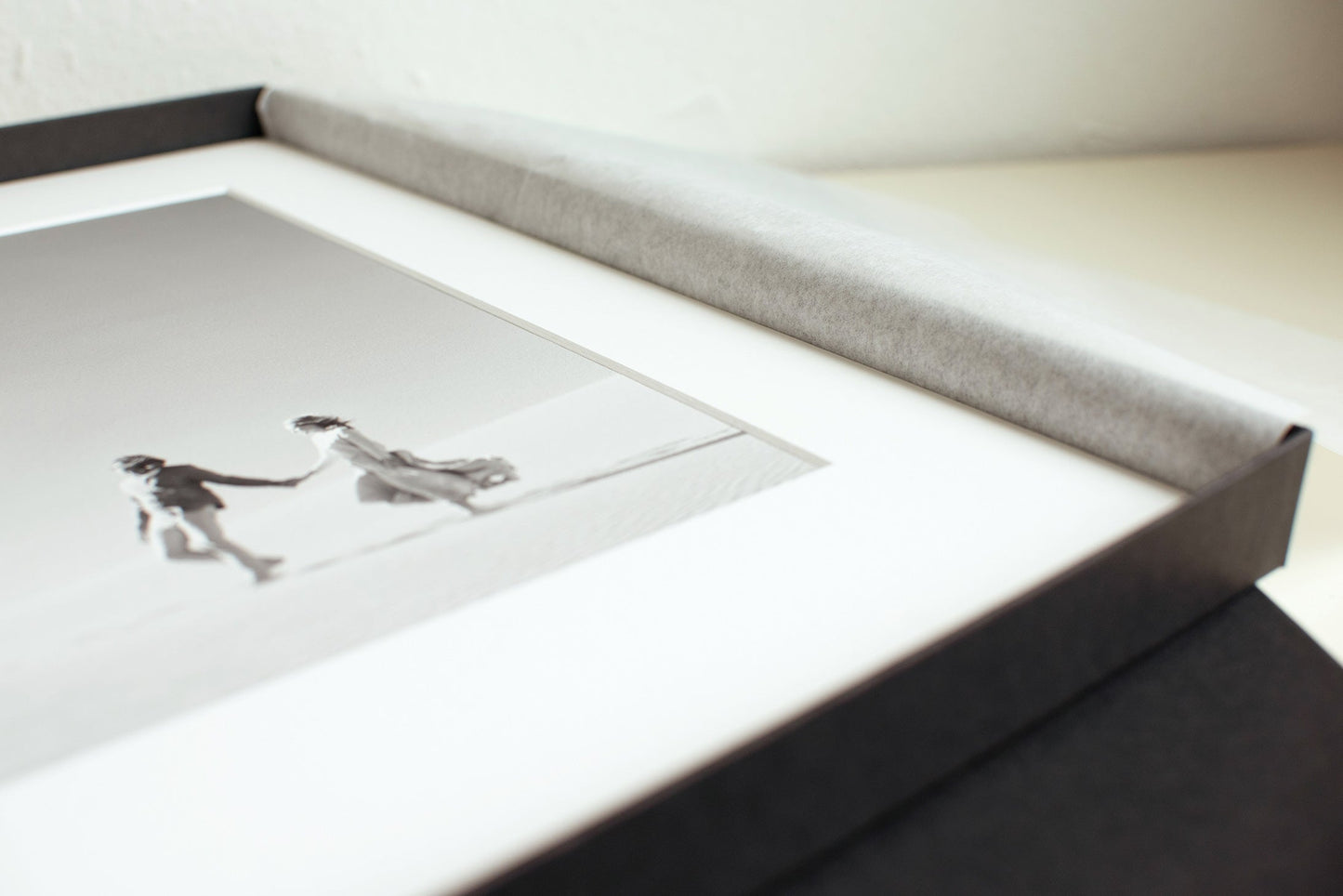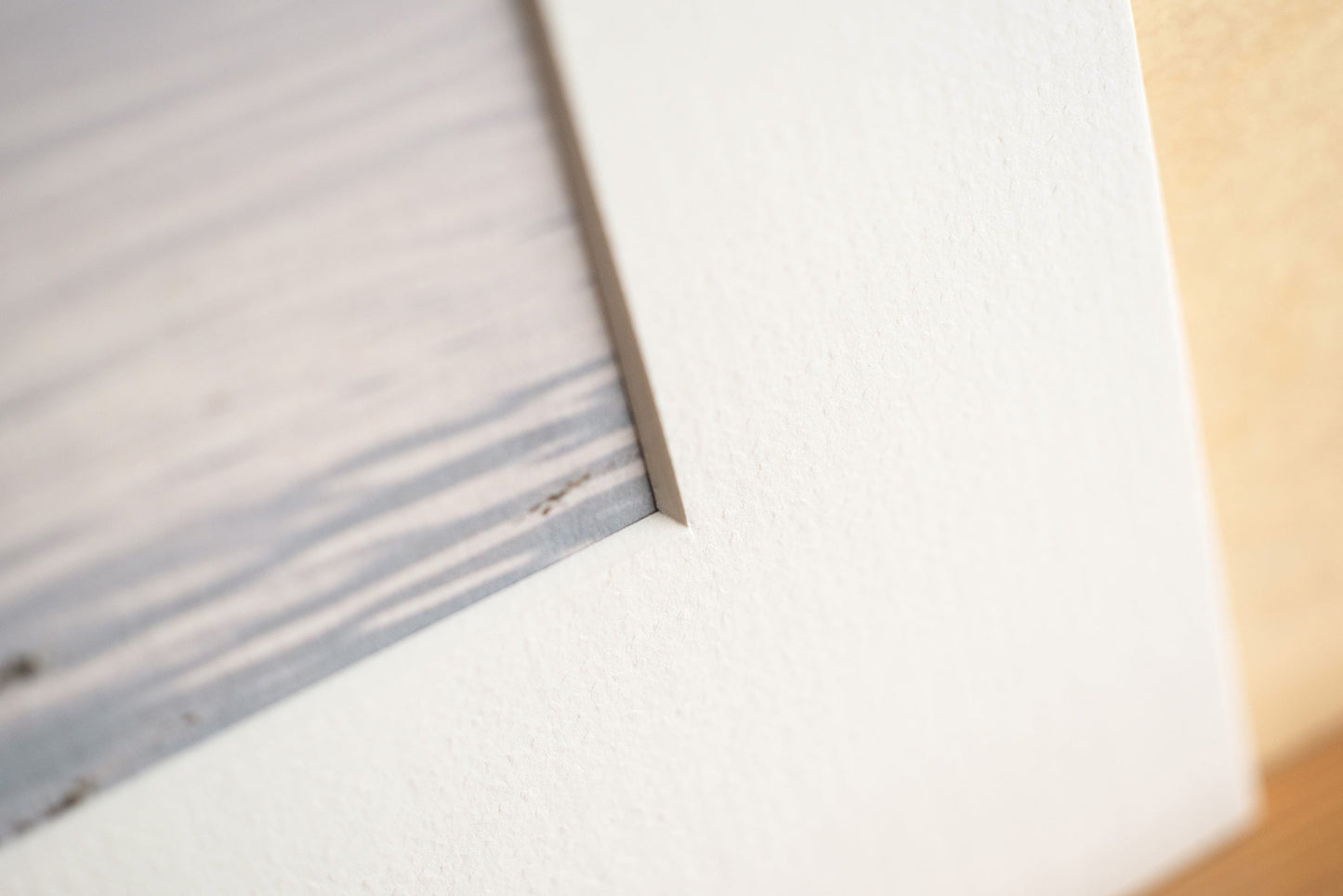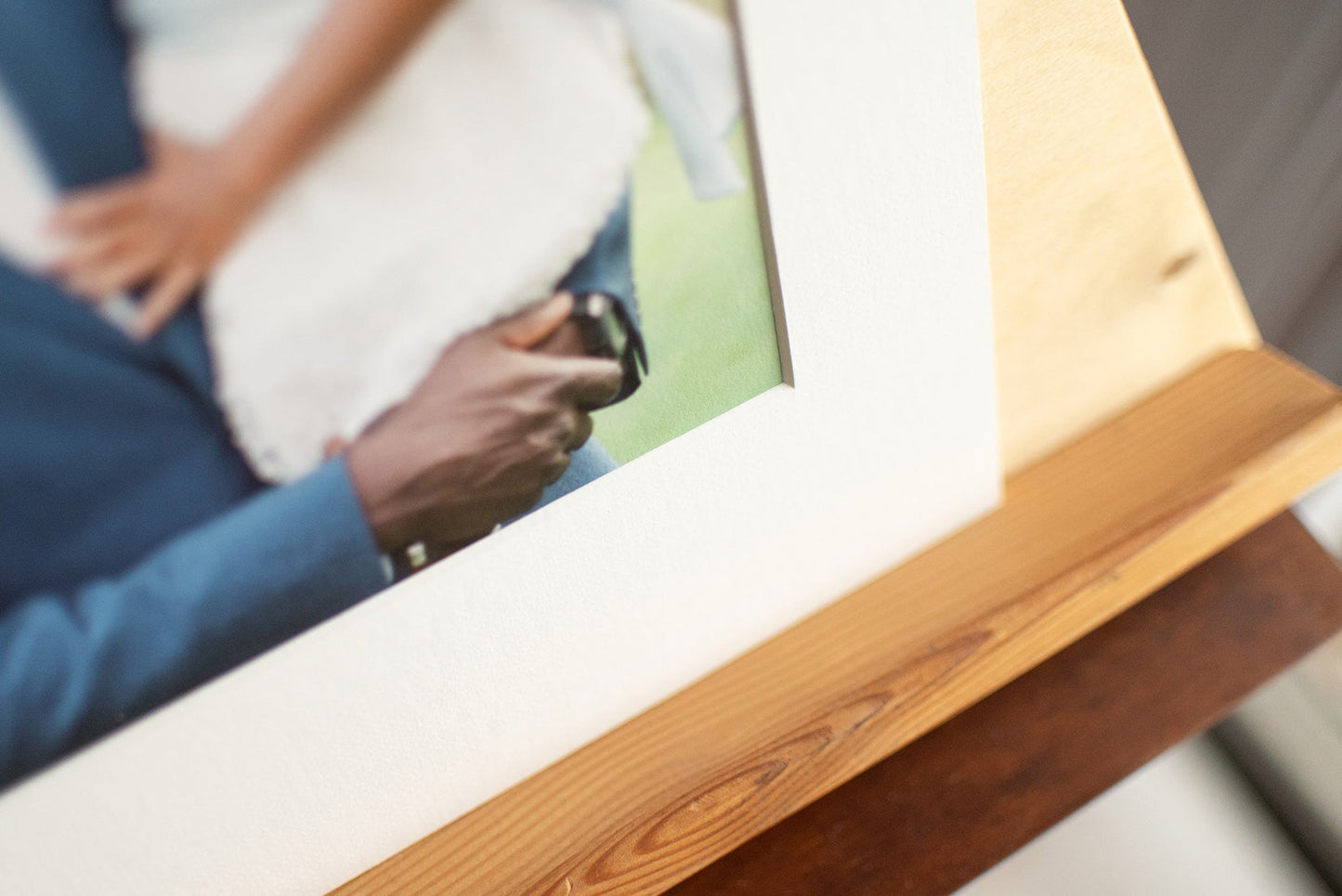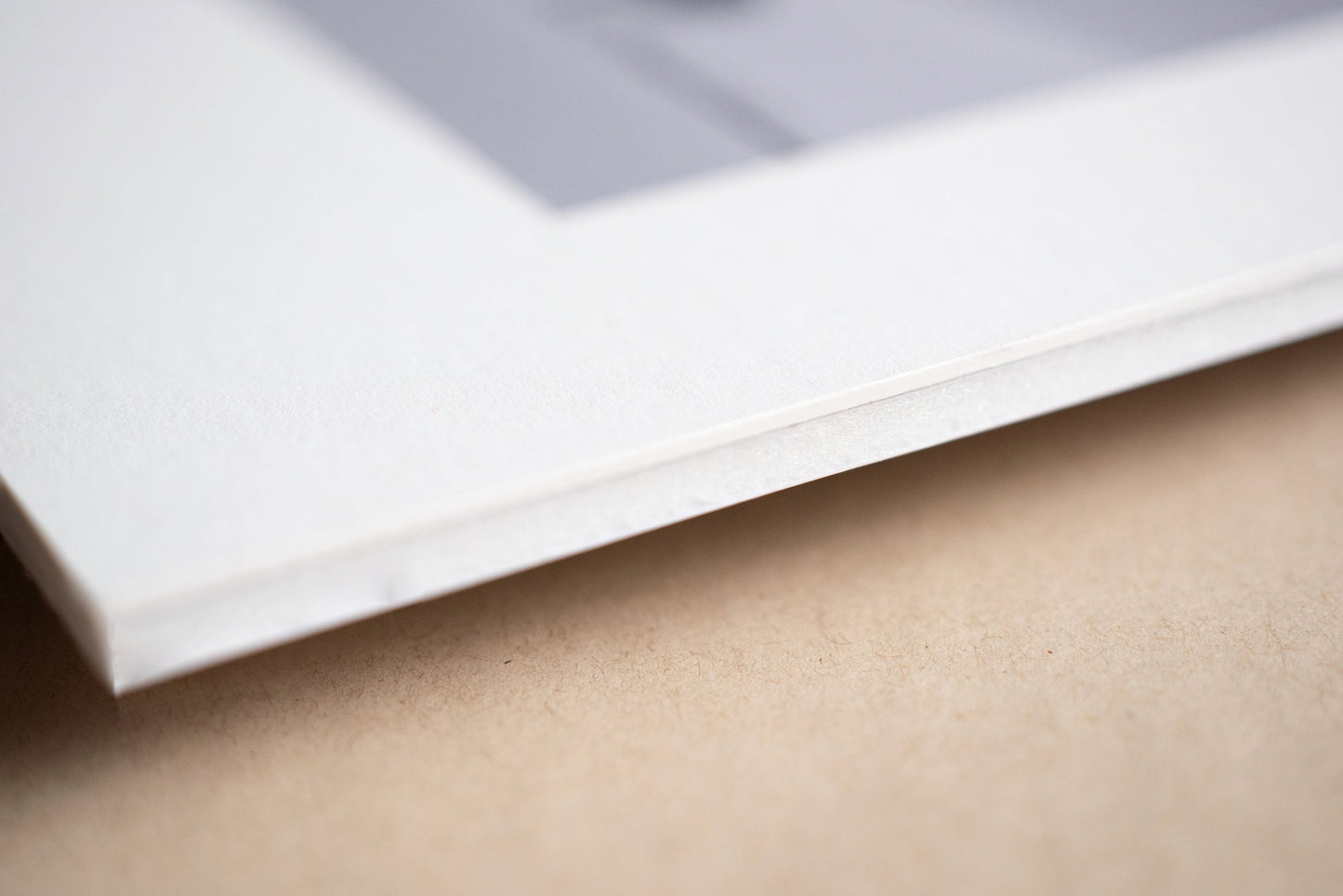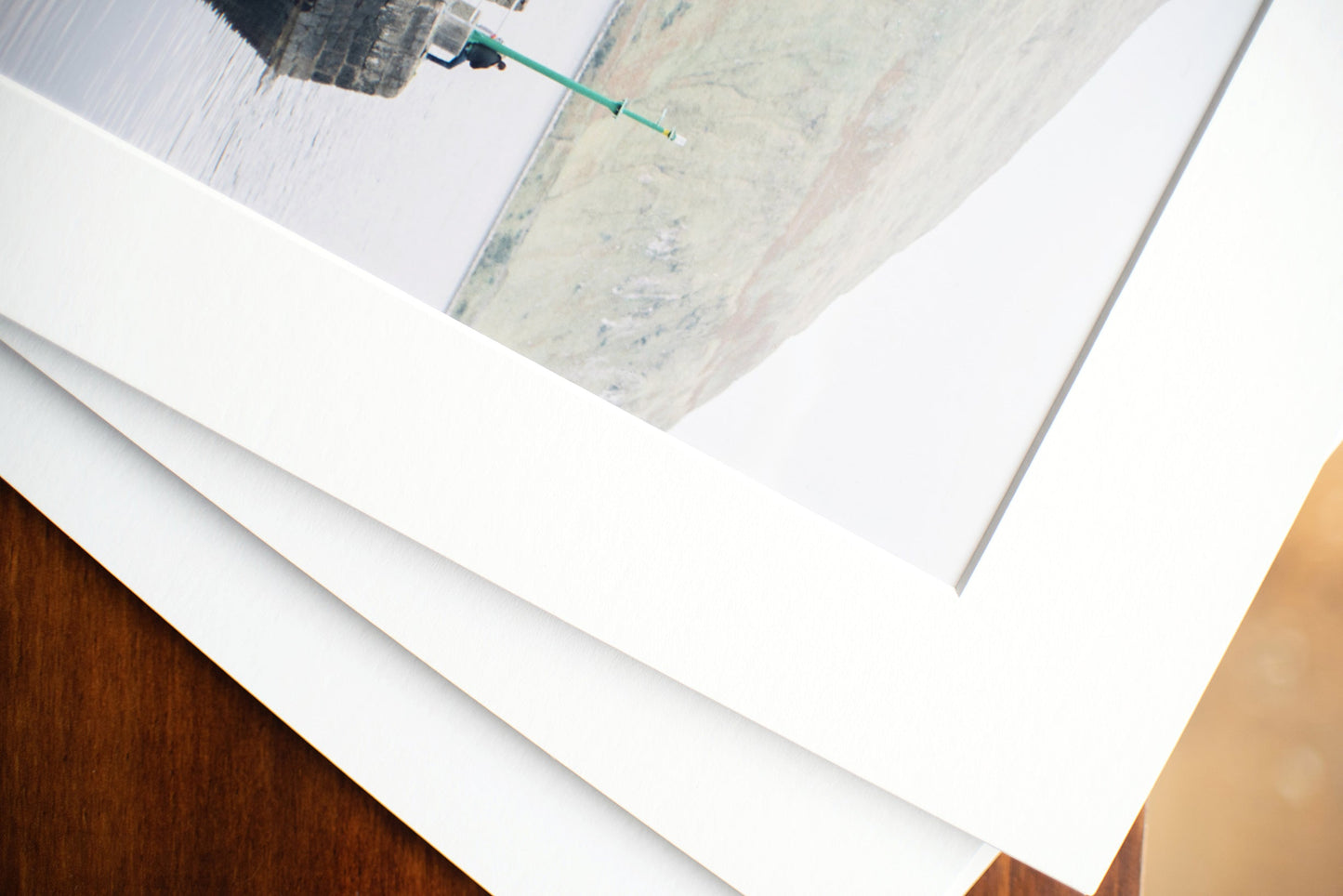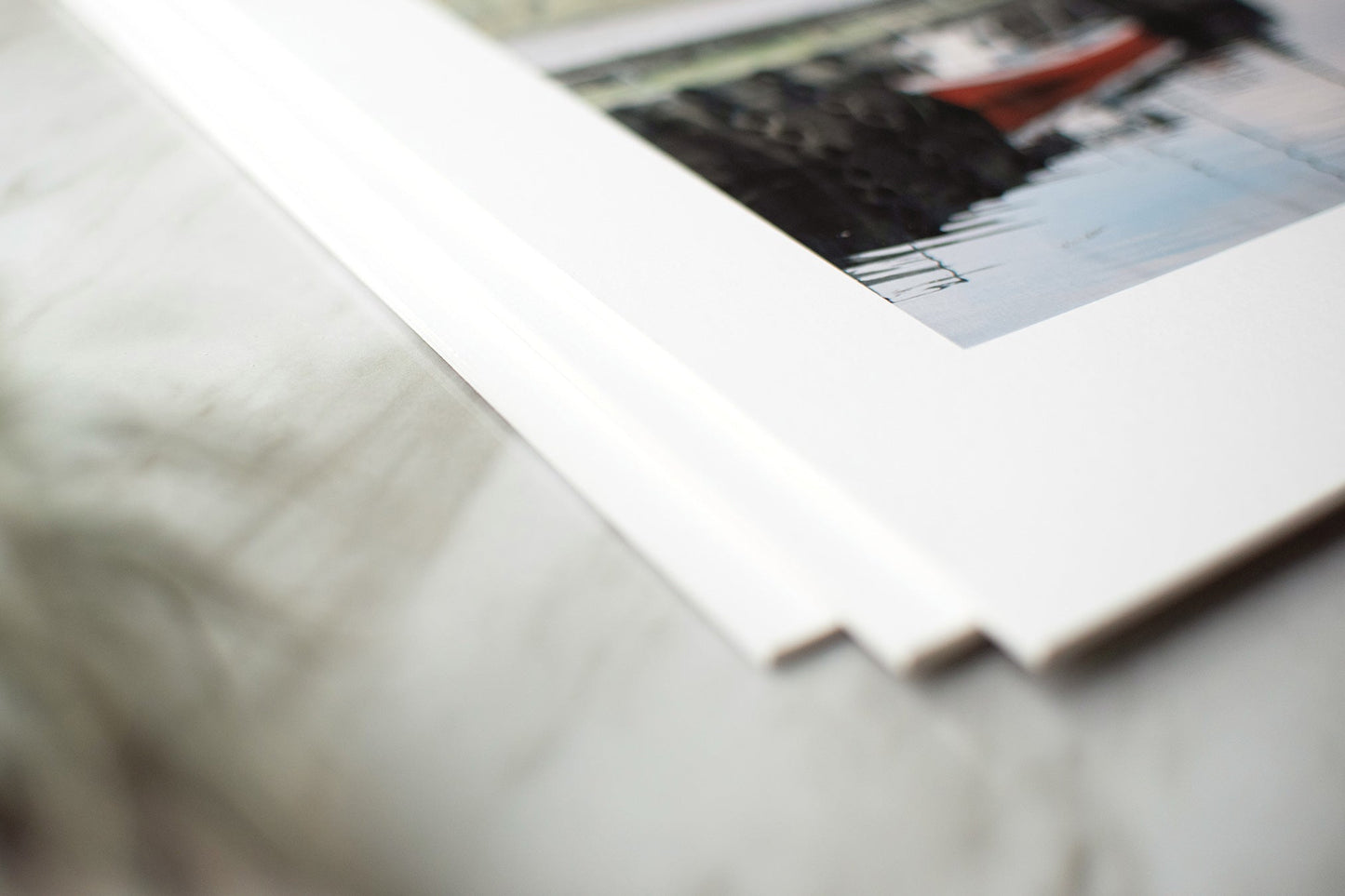 Paper Types
Kodak Matte

A subtle-yet-discernable overall sheen that feels more slick to the touch than lustre.

Deep Matte

Non-reflective, velvety finish with subdued darks and gorgeous reproduction of skintones.

Hahnemühle Photo Rag

A fine art paper with a matte surface and soft texture; one of Richard's most popular papers!

Canson BFK Rives

A mould-made fine art paper with a matte surface and light, cushiony texture.
Mounting
3⁄16" Foam Core: Thick and lightweight, suitable for small and large prints.
Additional Options
Color Correction Available
Create a beautiful display with our expertly crafted Matted Prints