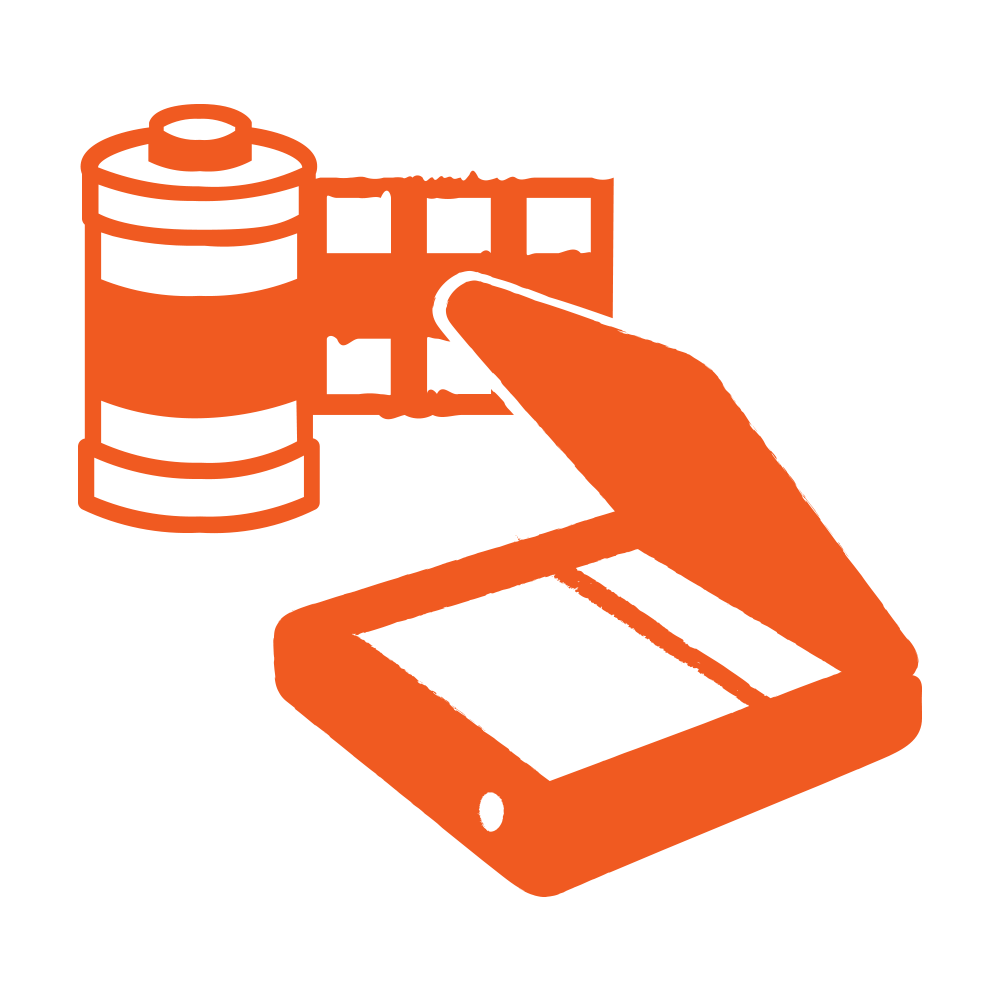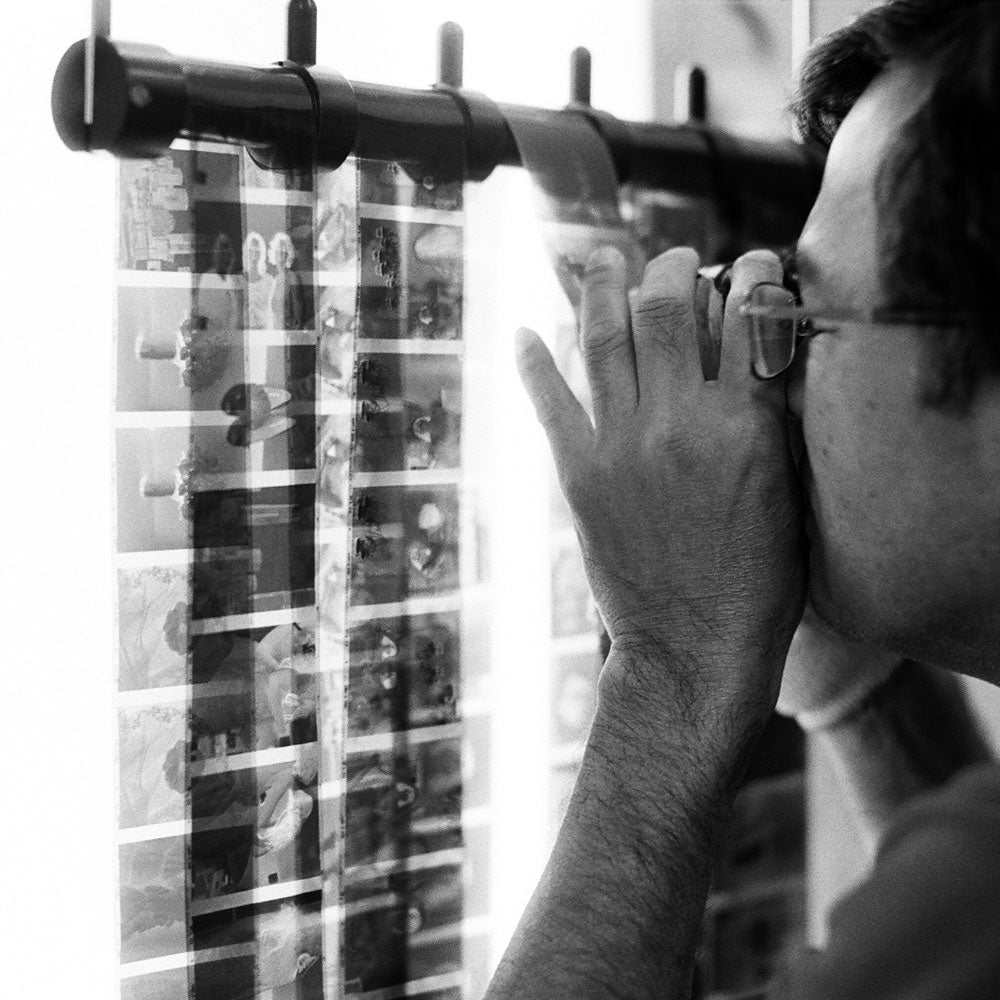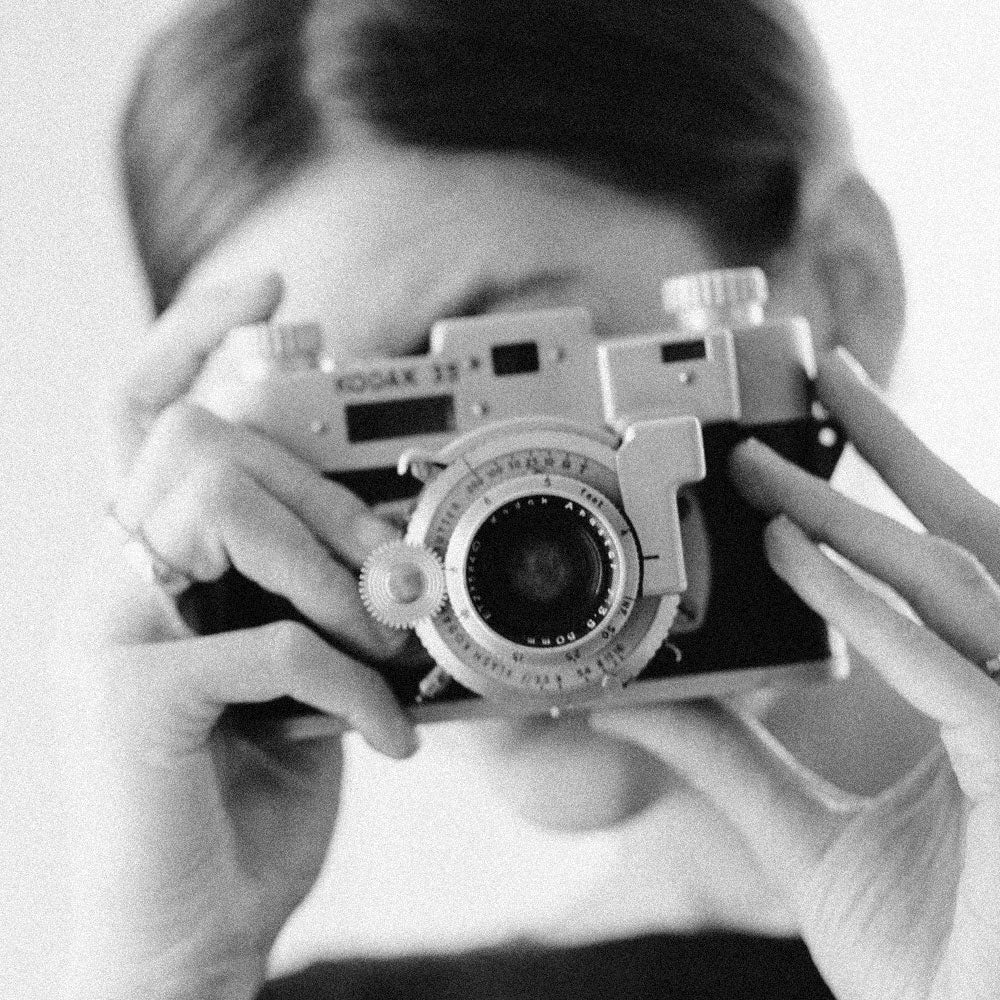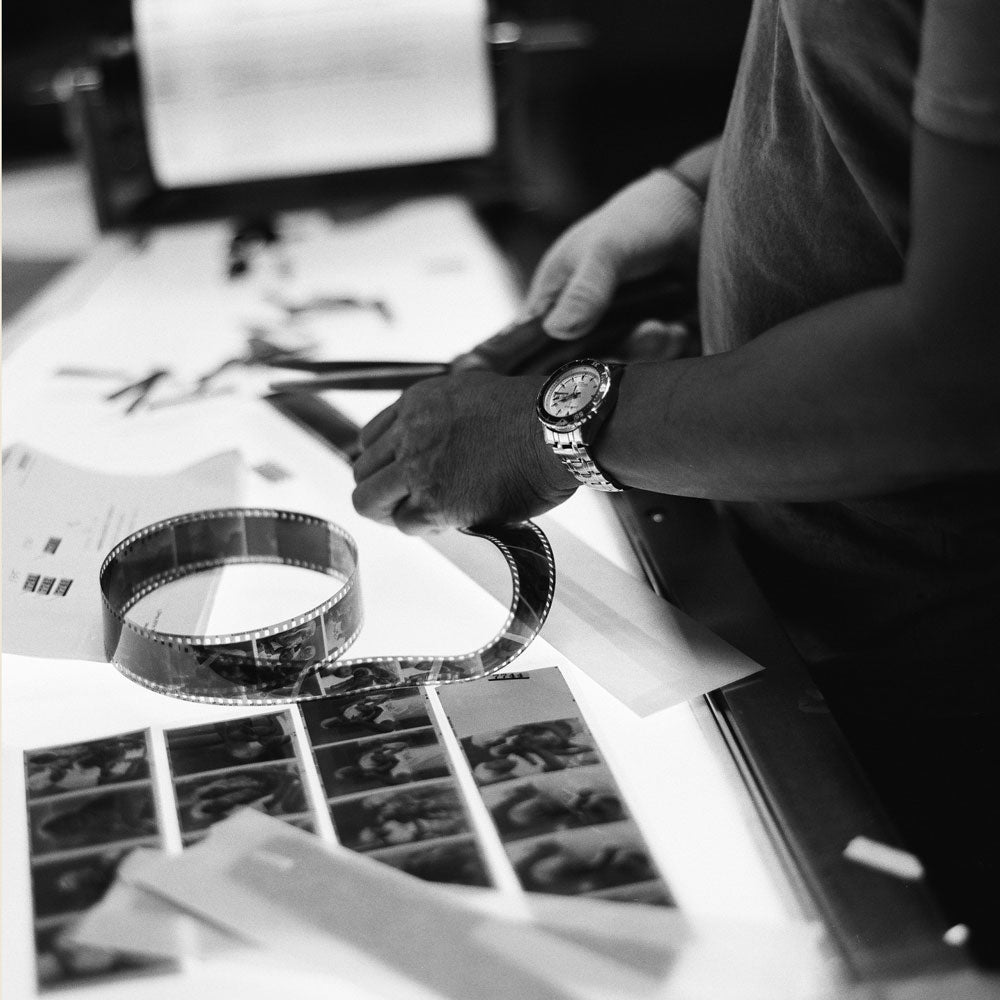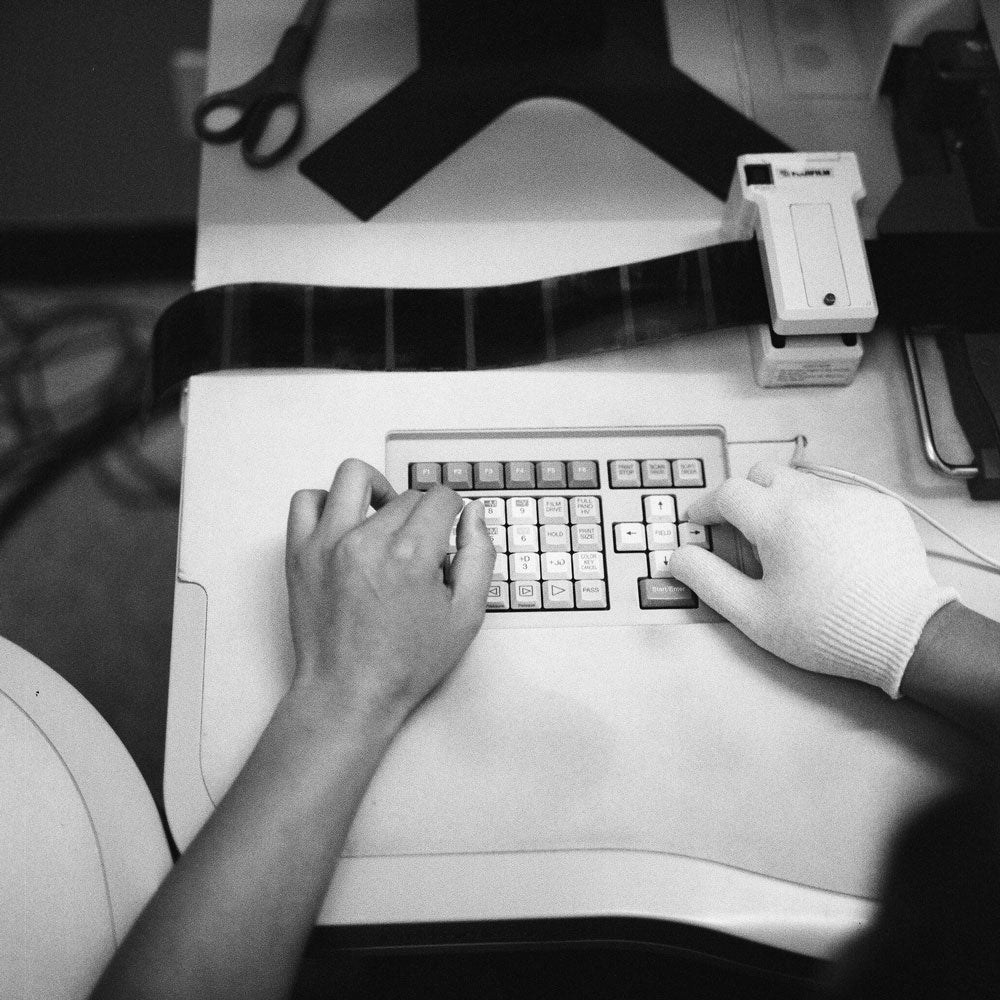 Border Options
Plain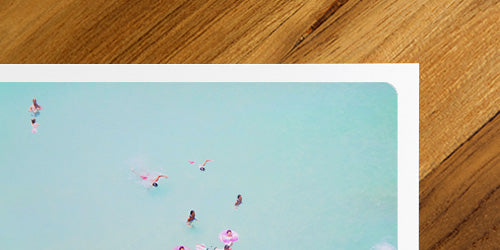 Rounded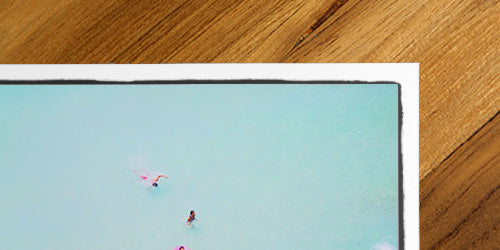 Sloppy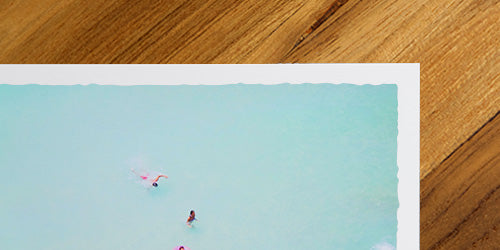 Tear
Color Options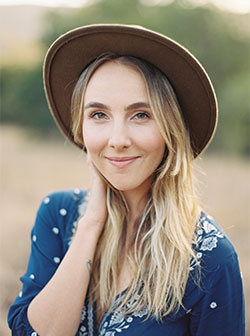 Warm Yellow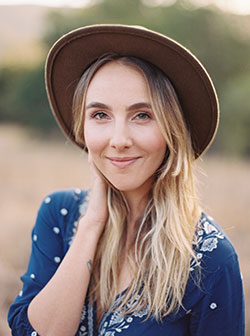 Warm Red
Warm Magenta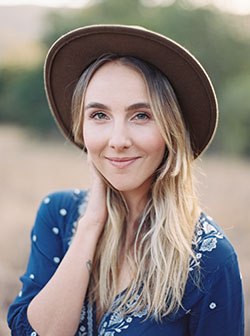 Neutral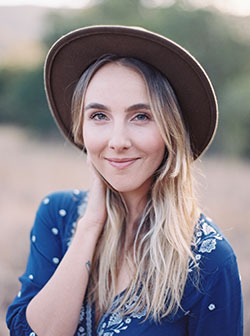 Cool Blue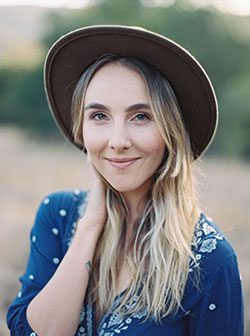 Cool Cyan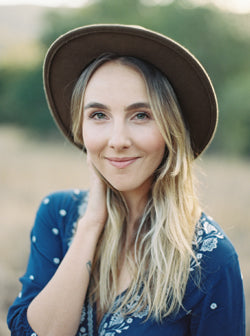 Cool Green
Density Options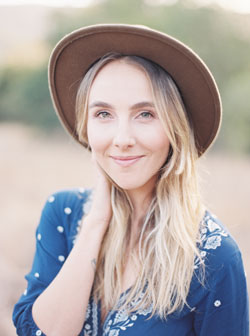 Very Light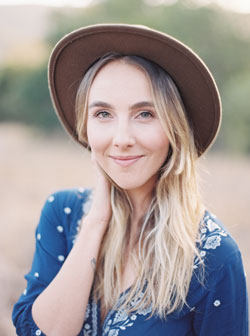 Light
Neutral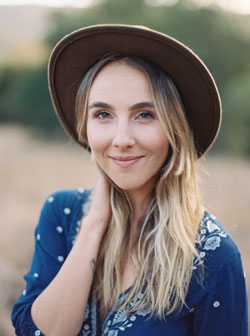 Dark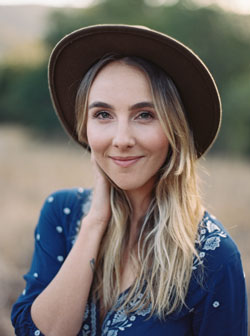 Very Dark
Image Crop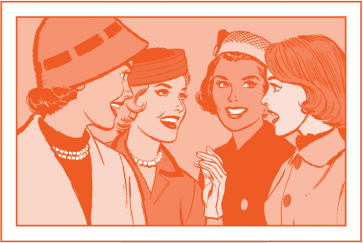 Cropped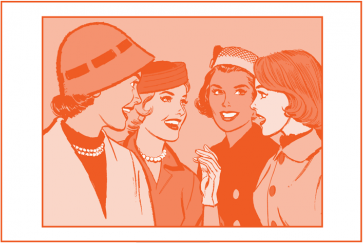 Full Frame
About this product
Please note, discount codes cannot be applied to this product.
About
Since 1970, Richard Photo Lab has been dedicated to the analog art of film processing & film scanning for first-time film shooters, hobbyists, and the world's best photographers alike. We're world renowned for our high-quality scans and ultra-fast services!

Film Development
Dip and dunk processing of your film is the highest-quality method for film processing. We develop:
Film Types: Color (C-41), Black & White (BW), and Slide (E-6)
Film Sizes: Disposable Cameras, 35mm Film, 120 Film, 220 Film, 4x5 Film, 8x10 Film
Digital Files (Film Scans)
Add scans to receive digital files of your film images. Our team of experts will scan your images and correct them frame-by-frame for color balance and lightness/darkness.
"Richard's Way" Scans are created on our Noritsu scanner. The color balance and lightness/darkness of images is chosen by our expert technicians. (To choose between Frontier or Noritsu scans and to request your personal color preferences for scans, please select our Custom Scans product.)
All scans come with:
Richard's Film Report to help you understand why your images look like they do and identify issues with your film or camera.
Free file rotation to the correct image orientation.
Free roll numbering services.
Selecting the right scan size is all about what you want to do with the final image files:
Web Scans: best for online use and prints up to 4x6. File size is 3 – 5mb, approx. 1025x1450 pixels or higher.
Universal Scans: our most popular size, best for all-around work and printing up to 16x20. File size is 12 – 18mb, approx. 2050x2790 pixels or higher.
Large Project Scans: best for special large print projects. File size is 30 – 45mb, approx. 3350x4550 pixels or higher.
Photo Prints
Add professional-quality photo prints to your order! We'll print every frame as 4x6, 4.5x6, or 5x5 prints. Choose from:
Kodak Matte Paper: with a subtle yet discernible sheen, this paper is more slick to the touch than others.
Kodak Lustre Paper: it's slight stippled texture creates a faint glimmer, and is more matte than Kodak Matte.
Fuji Matte Paper: the most matte of the options, this paper picks up a modest hint of diffused light at certain angles.
Because film frames are different dimensions depending on their size, their dimensions do not always match the size of prints.
Full Frame prints will not have any image cropping, but borders may appear uneven. Click here to see the size of the borders based on film size and print size.
Cropped images will be cropped to match the dimensions of the print size. Click here to see how much of your image will be cropped based on film size and print size.
Send Film
After placing your order, print out a copy of your invoice and put it in a plastic bag along with your film. For outer packaging, small quantities of film can be shipped in a padded envelope, while larger quantities should be sent in a box.
Ship your order to us at:
Richard Photo Lab
21515 Centre Pointe Parkway
Santa Clarita, CA 91350
You'll receive an email when your order has arrived at the lab.
Need more options for your film developing and scanning?

 

Click here!
Additional photos